WATCH! Blxckie Teams Up With American Rapper Smino In The Studio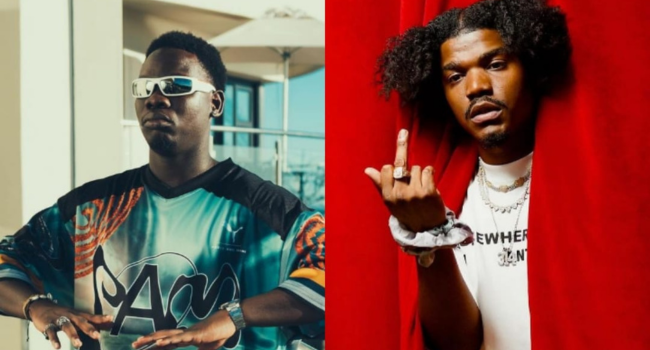 WATCH! Blxckie Teams Up With American Rapper Smino In The Studio. In a cross-continental collaboration that has sent waves of excitement through the music, Blxckie has joined forces with American rapper Smino in a dynamic studio session.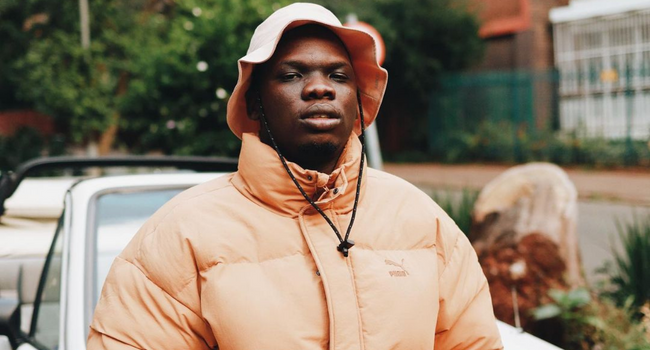 The two rappers have embarked on a creative journey that has already captivated fans after they shared their studio session on Instagram. Smino praised Blxckie for his musical prowess after sharing a glimpse of their session with a caption; "Blxckie was blacking out."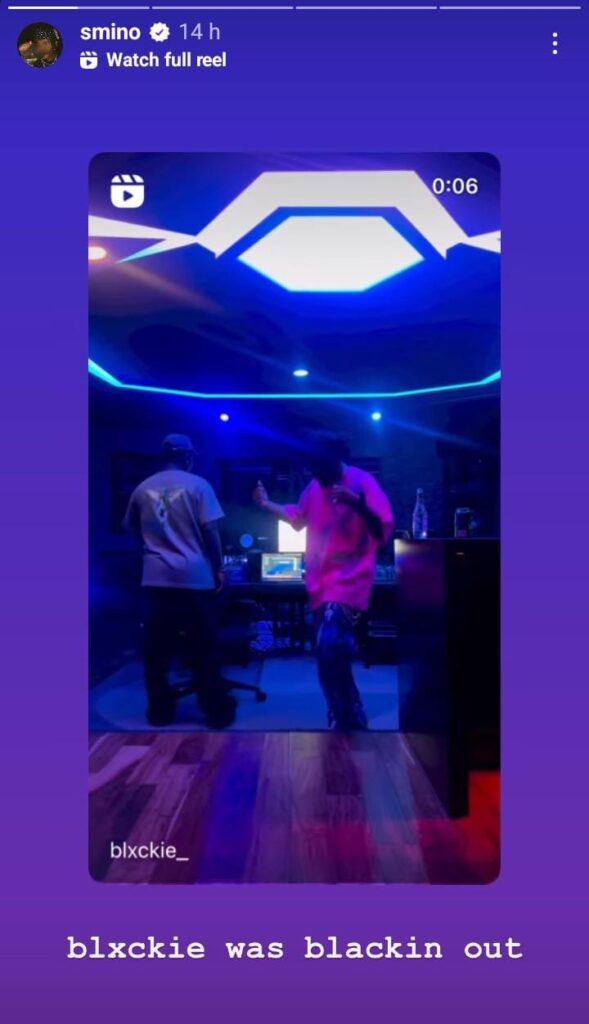 Smino is celebrated for his melodic flow, clever wordplay, and ability to seamlessly blend elements of hip-hop, R&B, and funk into his music. Therefore, it's not surprising that he's working with Blxckie who has a similar style in his music.
Blxckie who is currently in the USA working on new music was also spotted with US veteran rapper Wale. The Durban rapper confirmed that he and the White Shoes hitmaker are working on a collaboration as he captioned their studio session; "combination."
Even though he's out and about making music in the USA, Blxckie has not forgotten about his massive fans back home. Taking to Twitter, the rapper made it clear that he's going to put out an exceptional show once he comes back from the US. "it's bout to be a movie," Blxckie said.
The Durban rapper made the aforementioned remarks following DJ Double D saying that Blxckie has massive things in store for his fans once he is back in the country. "Wait until my bro @blxckie___ get back ! The way we gonna shut it down !!! The performance about to go to another level ! THE GREATEST," wrote DJ Double D.