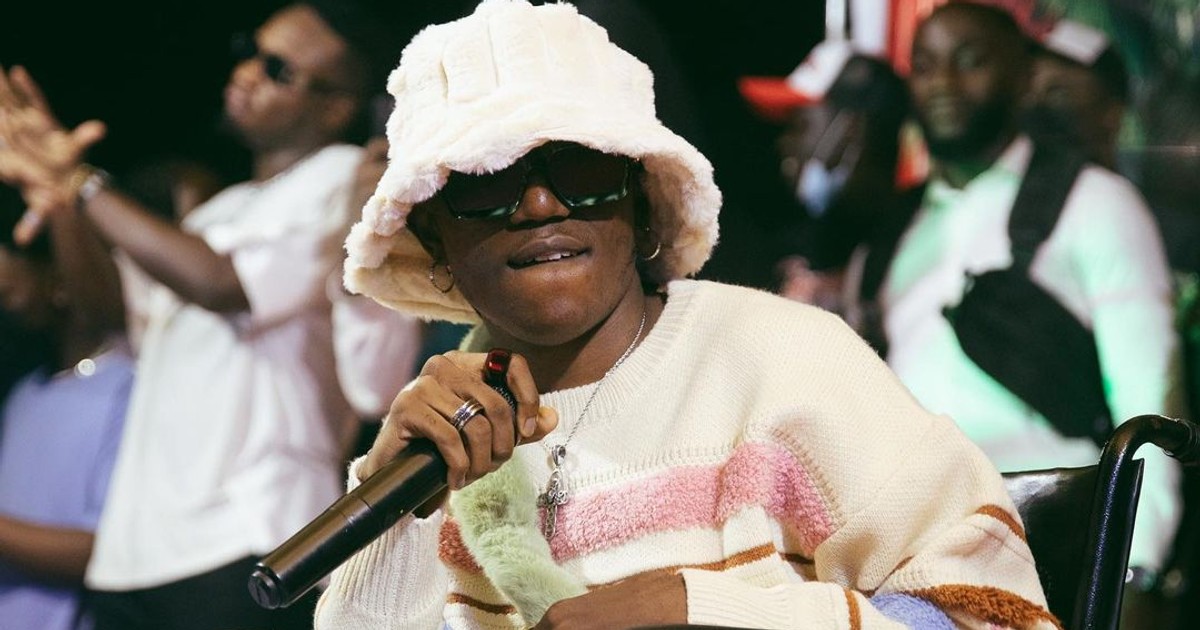 The singer was involved in a car crash in 2021 which left him bedridden for months.
In a tweet shared via his Twitter page on Thursday, March 24, 2022, the singer advised those bothered by his predicament to take up the mic and move around in a wheelchair.
"Bout time we hand niggas their own mics & wheel chairs for peace sake," he tweeted.
One life was reportedly lost as a result of the car accident.
Vict0ny is signed to MainlandBlockParty, owned by Tobi Mohammed also known as Alhaji Popping.
The fast-rising star released his EP, Saturn, in 2020.
He was a student of the Imo State University when he released the EP.