VeraViews and Alkimi Exchange partnering to toughen virtual promoting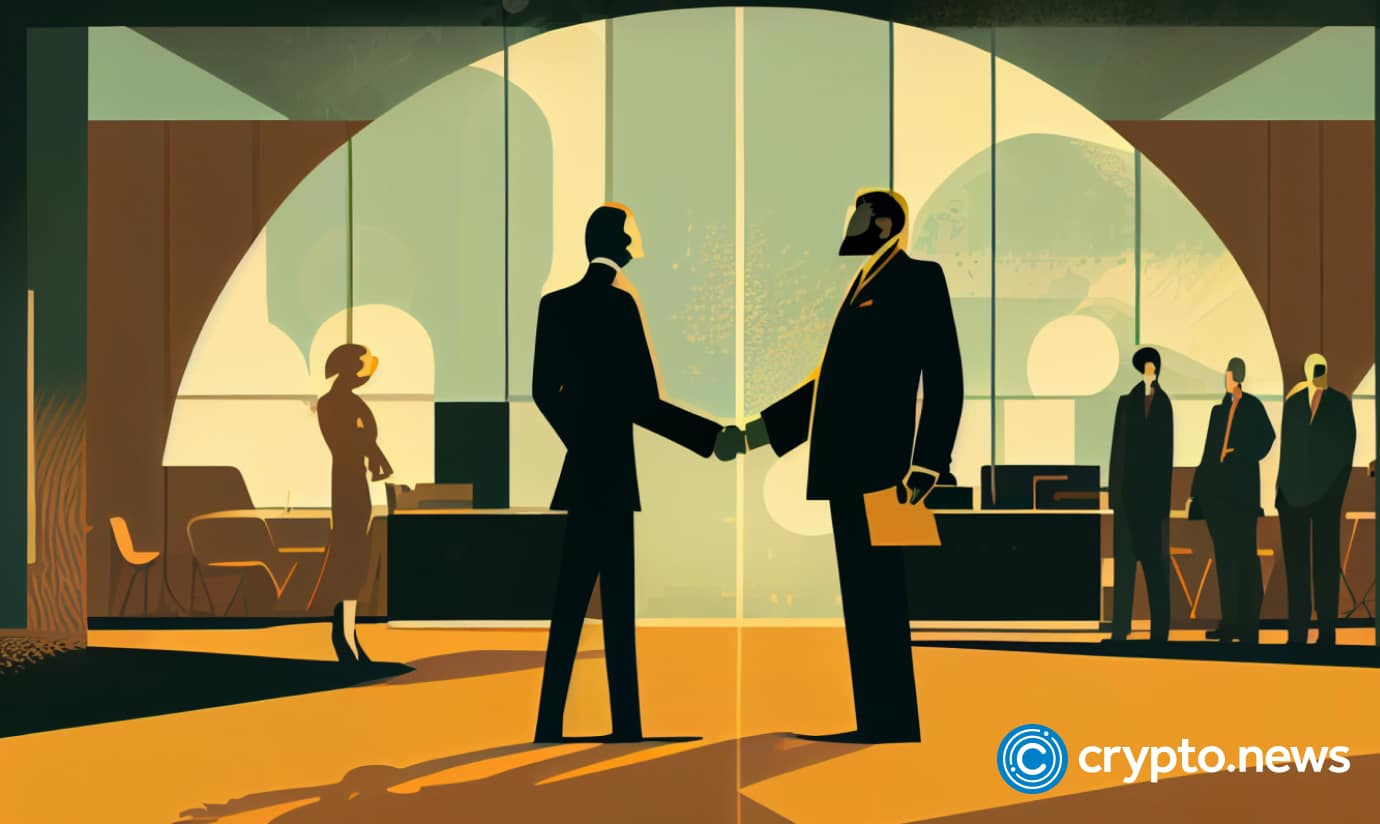 VeraViews, part of the Verasity ecosystem and an open ledger advertising platform, and Alkimi Exchange, a decentralized ad exchange, are partnering. Both companies bring blockchain-based solutions to address common challenges in digital advertising, particularly around transparency and efficiency.
Players in the digital advertising sector have been calling for more transparent practices for years. Despite increasing tracking abilities and sophisticated ad networks, advertisers often don't know where their ads are placed or whether real people are viewing them.
The new partnership promises to address these issues by integrating VeraView's patented "proof-of-view" (PoV) fraud identification technology within Alkimi Exchange's system. Specifically, Alkimi publishers can now leverage VeraViews's ad stack to access new verified audiences and publishers within the VeraViews network. VeraViews can now access new demand and monetization through Alkimi Exchange's advertising partner network.
Ben Putley, CEO and co-founder of Alkimi Exchange, in a recent press release, said:
"Our collaboration symbolizes a mutual understanding of our industry's future and a shared commitment to drive sustainable growth, forge new pathways, and redefine the boundaries of what's possible. We are charting a course towards a more integrated, responsive, and intelligent digital advertising landscape."
Elliot Hill, CMO at Verasity, further highlighted that:
"The integration represents one of the first times that two decentralized advertising projects have come together to champion transparency in one of the world's largest industries – digital advertising. The partnership and integration could transform the digital advertising supply chain and put blockchain technology on the map as a truly useful technology for transparency and anti-fraud initiatives."
Larger implications in advertising and blockchain
The partnership could indicate a tentative step toward resolving some of the ad industry's most persistent problems, including click fraud, viewability issues, and a murky supply chain. In fact, according to a report by The Guardian, an estimated 25% of all online ad views come from non-human actors, also known as bots – with some estimates placing the total portion of fraudulent traffic much higher.
VeraViews has long been vocal about the need for tech solutions that tackle ad fraud and other transparency issues. Several major video hosting and publishing platforms already use the firm's technology stack. For example, VeraViews officially announced its integration into Brightcove Marketplace in August 2022 and Hoopla Digital in 2023.
If the VeraViews and Alkimi Exchange integration successfully adds transparency and reduces fraud, it could serve as a blueprint for future applications within the growing blockchain sector.
Disclosure: This content is provided by a third party. crypto.news does not endorse any product mentioned on this page. Users must do their own research before taking any actions related to the company.