Utility tokens to be careful for in H2 2023: quant, digitoads, and zilliqa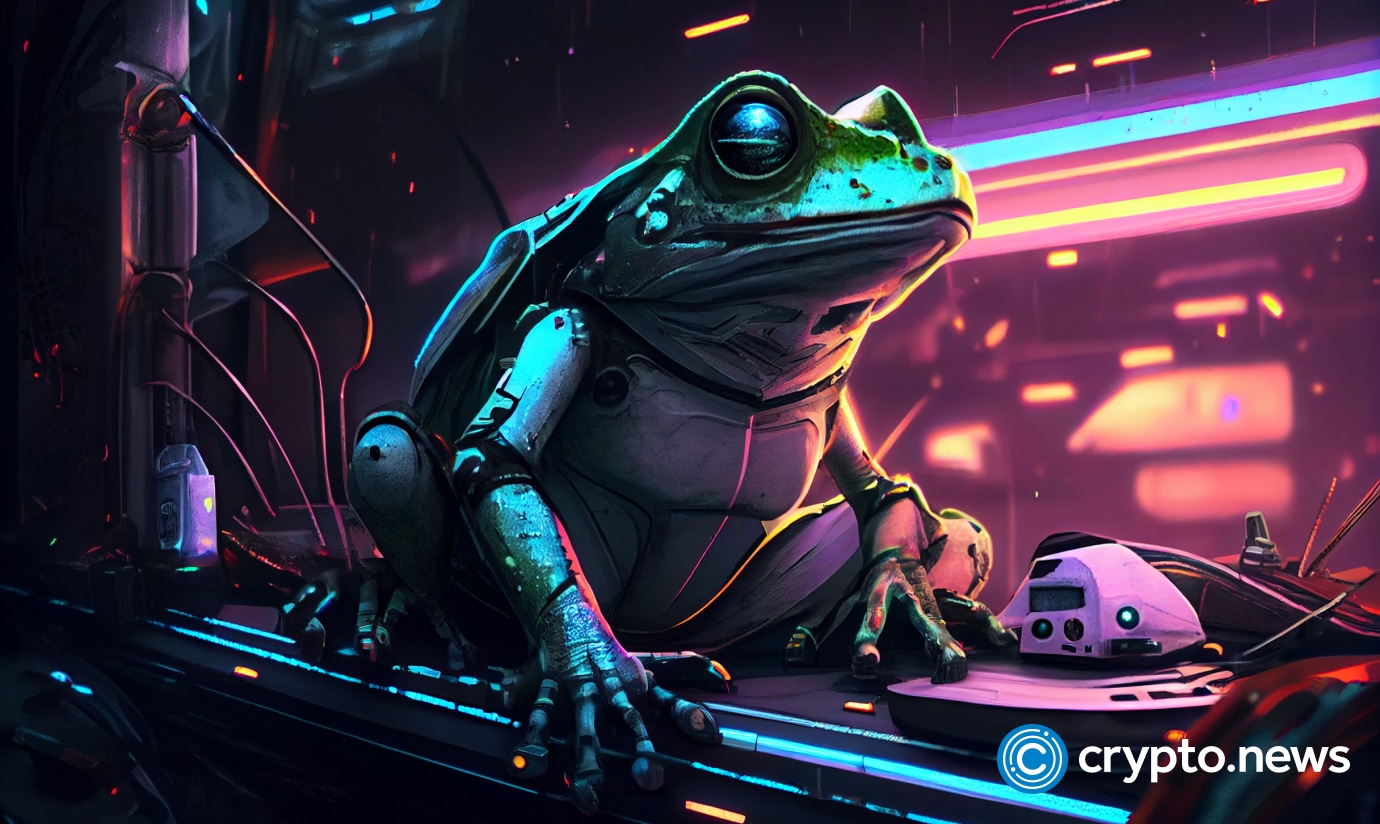 In the second half of 2023, investors are actively considering potential tokens for their crypto portfolios. Among the cryptocurrencies garnering attention and which investors expect to rally in the latter half of 2023 are digitoads (TOADS), zilliqa (ZIL), and quant (QNT).
This article examines their utilities and why investors are investigating them as investments in the latter part of 2023.
DigiToads: a token to watch out for in H2 2023
DigiToads has experienced significant growth in the first half of 2023 and shows promise for continued expansion in the following months. The presale phase has raised nearly $6 million, and investors anticipate even more gains after listing on exchanges. Consequently, TOADS, the native token of DigiToads, is closely being monitored.
TOADS could continue rallying in the months ahead as a utility token with growth potential similar to meme coins. Its ecosystem, incorporating a non-fungible token (NFT) collection and play-to-earn (P2E) gaming, gives it an edge.
In stage 9 of the presale, TOADS is available for $0.047 per token. The project's popularity is evident as approximately 95% of TOADS allocated for the current stage have been sold.
DigiToads offers extra benefits as a utility coin. Its token supply is designed to decrease over time because it employs a deflationary model. Additionally, those who own DigiToads tokens can stake them on the platform to earn passive income and participate in voting. Due to these advantages, it's expected that DigiToads will attract more investors in the coming months.
Zilliqa expected to rally
Zilliqa is a public permissionless blockchain designed to offer high throughput, which makes its native token, ZIL, a utility coin. After being volatile in H1 2023, Zilliqa (ZIL) could rally in the second half of the year.
ZIL was in an uptrend until late April but retraced afterward, primarily because of unfavorable market conditions. Nevertheless, the coin's decline can offer entries for investors seeking to accumulate.
Quant to resume uptrend?
The Quant Network's currency, QNT, is a utility token that powers its ecosystem. This ecosystem connects various blockchains and networks around the world. As a result, many investors are watching QNT as one of the few utility tokens available.
QNT was a top performer last year, with its price rising from $51 in July 2022 to over $100 today. Although QNT prices fell from a high point in January 2023, analysts believe an uptrend could resume in the next six months.
Final thoughts
Investors are prepping for H2 2023 by adding TOADS, ZIL, and QNT to their watchlists. Their growth potential and utility are why investors are closely monitoring them.
Disclosure: This content is provided by a third party. crypto.news does not endorse any product mentioned on this page. Users must do their own research before taking any actions related to the company.