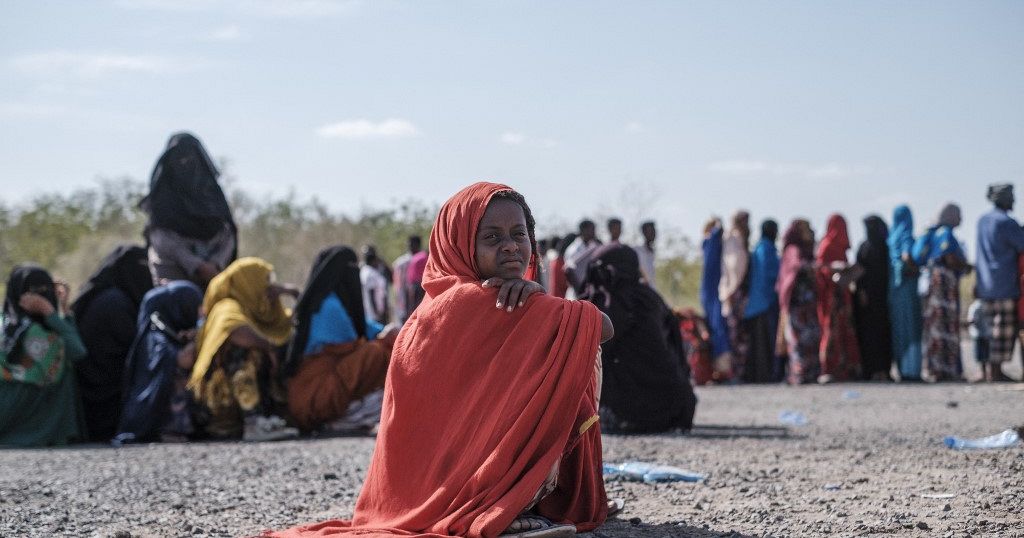 The United Nations stated Monday that the human rights state of affairs in Eritrea stays "dire" and exhibits "no signal of enchancment", citing instances of torture and enforced disappearances dedicated with "whole impunity".
Eritrea, one of many world's most closed and authoritarian nations, has been dominated with an iron fist since its independence from Ethiopia in 1993 by President Issaias Afeworki.
"The human rights state of affairs in Eritrea stays dire and exhibits no signal of enhancing. It continues to be characterised by severe human rights violations," in line with a report introduced on Monday by the UN Human Rights Council's Deputy Excessive Commissioner, Nada Al-Nashif.
The UN additionally continues to obtain "credible experiences" of "torture", "inhumane detention situations" and "enforced disappearances".
"It's alarming that each one these human rights violations are dedicated with whole impunity," the report continues, additionally pointing to the "lack of cooperation" of the authorities in Asmara.
The Horn of Africa nation has an open-ended common conscription coverage, which intensified "following the battle in Tigray" in northern Ethiopia.
Eritrean troops have been supporting Ethiopian authorities forces of their November 2020 offensive in opposition to the insurgent authorities within the Tigray area of northern Ethiopia, that are a part of the Tigray Individuals's Liberation Entrance (TPLF), a sworn enemy of the regime in Asmara.
The US and human rights organisations have accused them of committing atrocities through the battle, together with the bloodbath of a whole bunch of civilians, notably within the city of Aksum and the village of Dengolat.
The exact toll of the battle, which was largely fought behind closed doorways, is unknown. The African Union's envoy for the Horn of Africa, Olusegun Obasanjo, stated in mid-January that as much as 600,000 folks had been killed.
In a uncommon press convention in Nairobi along with his Kenyan counterpart William Ruto, Issaias Afeworki dismissed accusations of human rights abuses by his military in Tigray as a "pipe dream" and "disinformation".
A peace settlement signed in November gives for the withdrawal of Eritrean troops, however this "stays very gradual and largely incomplete", the report stated on Monday.