Twitter receives cash transmitter licenses in 3 US states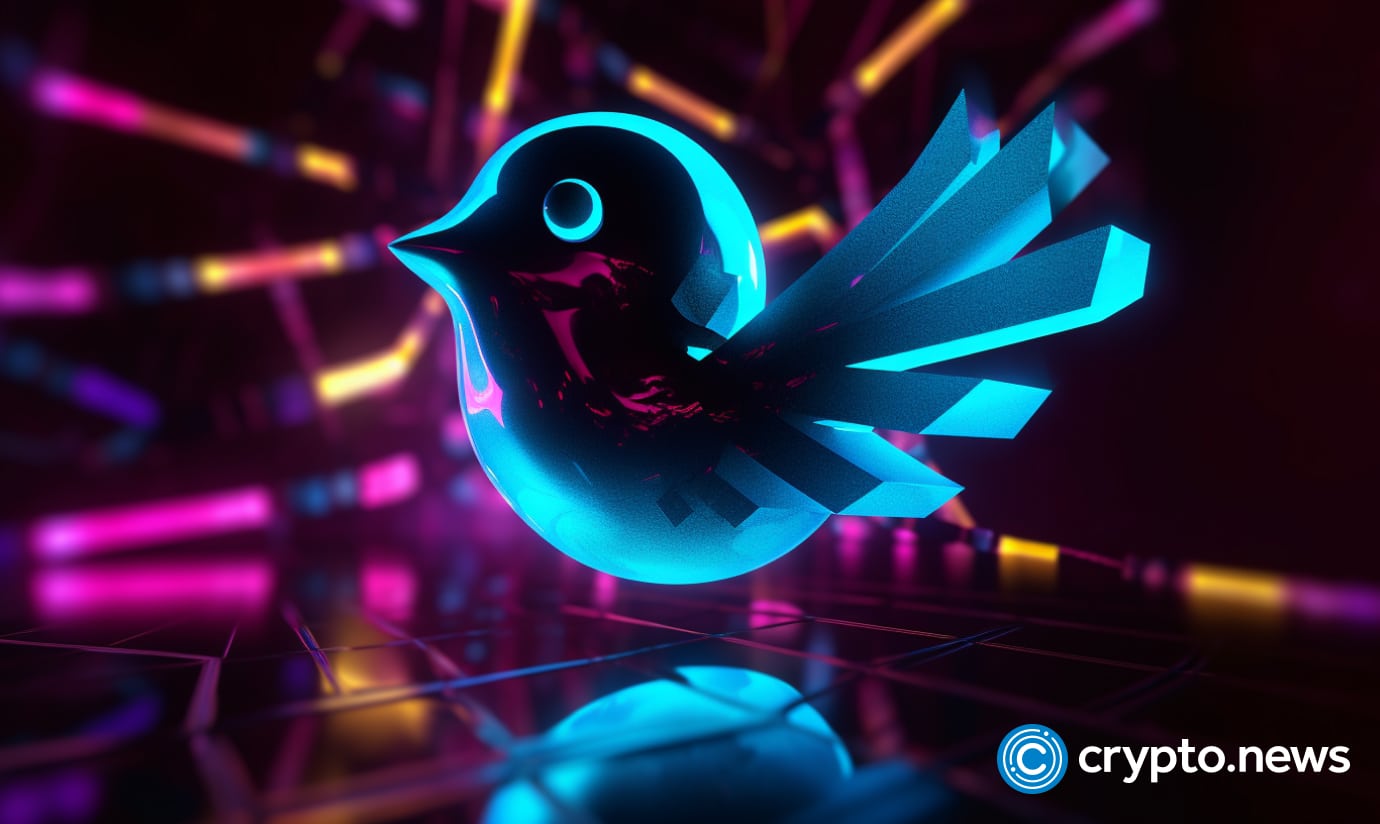 Twitter has recently obtained money transmitter licenses in Michigan, Missouri, and New Hampshire, as confirmed by Nationwide Multistate Licensing System database records.
The approved licenses, granted between June 29 and July 3, 2023, demonstrate Twitter's commitment to meeting the regulatory requirements of these states. The social media platform intends to expand into the realm of payment services.
While the licenses in Michigan and New Hampshire are called "Money Transmitter Licenses," the one in Missouri is called a "Sale of Checks and Money Transmitter License." However, this naming distinction results from state-specific terminologies rather than reflecting different planned services.
By acquiring money transmitter licenses, Twitter gains authorization to provide transfer services or payment instruments. These licenses primarily focus on ensuring consumer protections for businesses facilitating the secure transmission of funds between parties, and going beyond simple product and service purchases.
While Twitter's exact offerings under its potential payment service, known as Twitter Payments, are yet to be unveiled, its license applications in all 50 US states demonstrate its ambition to expand nationwide.
If and when Twitter Payments rolls out, the money transmitter licenses will enable the platform to handle customer transactions, potentially similar to other non-bank services such as Stripe, Venmo, and PayPal.
Twitter's ongoing efforts in payment services
Twitter has been pursuing licenses for some time now, showcasing its commitment to entering the payment services space.
In November 2022, the company applied for money service business (MSB) licenses with the Financial Crimes Enforcement Network (FinCEN), indicating its intention to operate across all US states and additional territories.
The move towards payment services aligns with Twitter CTO and executive chair Elon Musk's vision of transforming Twitter into an "everything app." According to reports, Musk, who rebranded Twitter Inc. as X Corp in April, has been spearheading efforts to explore digital payments.
While it remains uncertain whether Twitter's payment plans will incorporate cryptocurrency-related services, the platform has supported crypto tipping since at least February 2022 and introduced additional features like NFT profile pictures.
It is worth noting that former Twitter CEO Jack Dorsey is involved with Block Inc., which offers the Square payment app supporting traditional fiat payments and cryptocurrencies.