Taiwanese Government to take on crypto-powered election bribery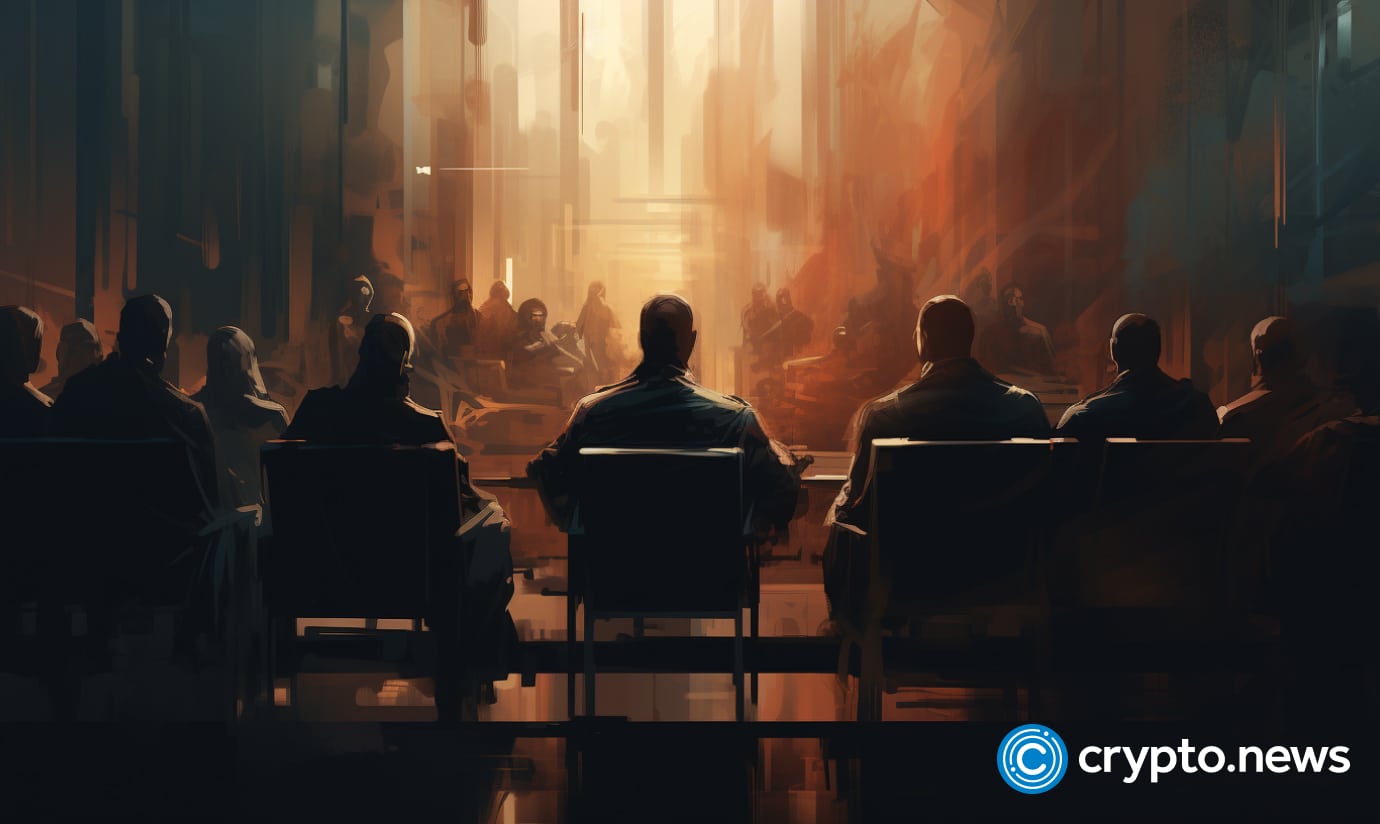 The government of Taiwan has signaled plans to bar crypto from its 2024 presidential elections. The move aims to curb bribery and corrupt practices. The nation's Supreme Court has prosecuted over 1,3000 cases of election bribery in the past year.
The Taiwanese Ministry of Justice has decried the increasing cases of election bribery and corrupt practices in the country. The agency says bad actors have devised various means of bribing corrupt officials, including via bitcoin (BTC) and other digital currencies.
The authorities claim that residents have received over 1,254 billion yuan in rewards for reporting suspected cases of bribery to law enforcement agents since 2000, and the apex court has successfully prosecuted 1,335 bribery cases related to the country's nine-in-one election of 2022.
Some of the corrupt officials punished include Tainan City Council Speaker Qui Lili, and Deputy Speaker Lin Zhizhan, amongst others.
The ministry has made it clear that virtual currencies like bitcoin and ether (ETH) and other emerging platforms, including Line Pay, Pi Wallet, and Jiekou Payment, may serve as effective tools for election bribery.
Against that backdrop, Taiwanese authorities are now collaborating to ensure these innovative payment methods are not used in the country's presidential election slated for next Jan.
Despite their alleged use by bad actors for the wrong purposes, several politicians in the United States have recently accepted crypto donations during electioneering campaigns. Blockchain-based voting has also been explored across various jurisdictions in the past.