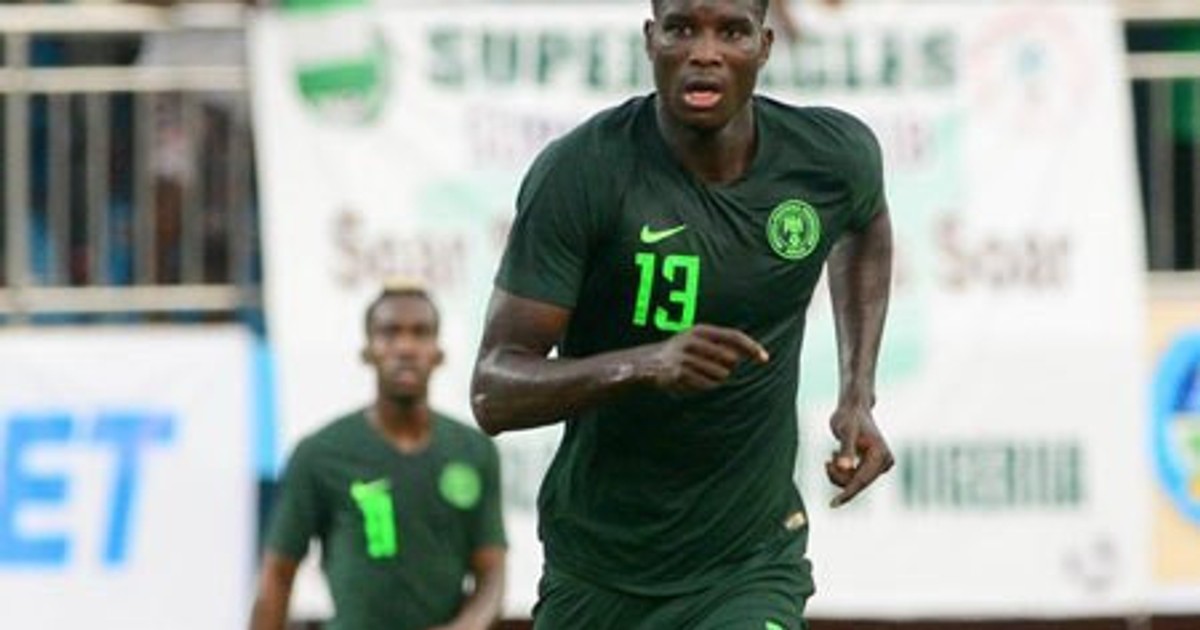 The 26-year-old forward, who plays for a Belgian club, Genk tested positive for the virus on Tuesday, July 7, 2020.
Onuachu's coronavirus status was announced in a report by HLN, a Belgian website on Wednesday, July 8, 2020.
"In the run-up to the first exhibition game of the season, the entire Genk group was tested yesterday (Tuesday), the report states.
It was also reported that everyone in the club tested negative except Onuachu.
According to HLN, the striker will miss Genk's first game of the season against Eendracht Termien on Thursday, July 8, 2020 (today), as he will be quarantined for a week.