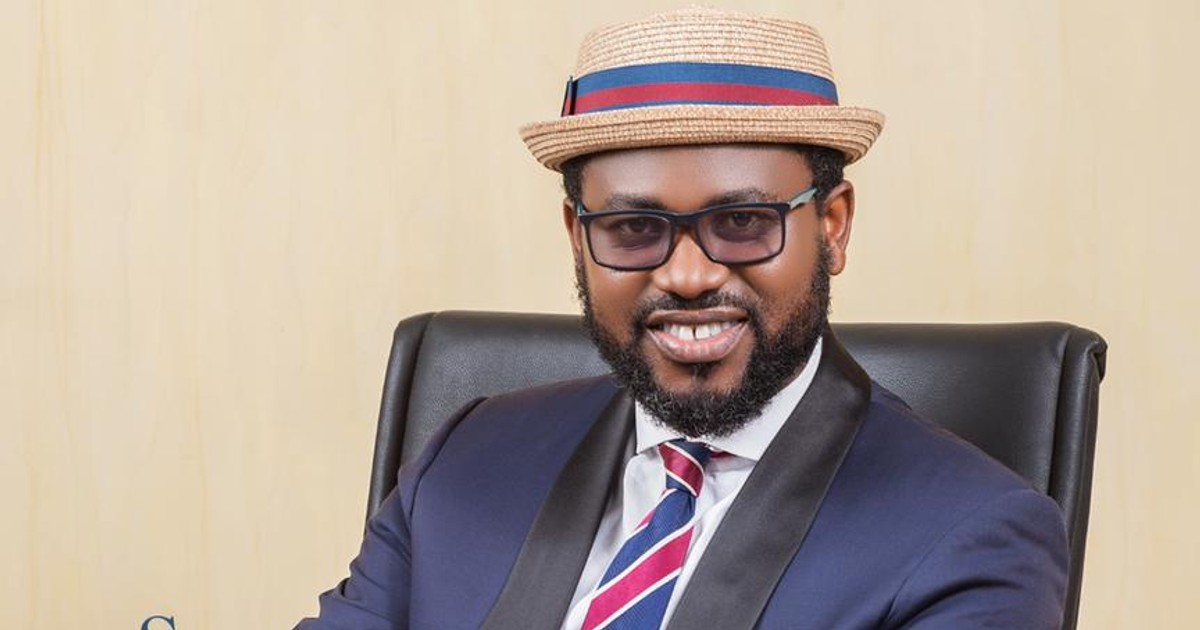 Abeiku Santana made this statement on Accra-based OKAY FM monitored by Pulse.com.gh.
According to him, most celebrities often get hookups outside their marriage or relationships that are unplanned.
When they check into hotels, they then realise that they went without condoms.
At that instance, Abeiku Santana believes that the celebrity is ready to buy any condom even at an astronomical price.
He urged hotels to place condoms in drawers just like they place toiletries for their guests, adding that patrons are at liberty not to use it if they wish.
Abeiku Santana believes this will go a long way to reduce the spread of HIV AIDS, unwanted pregnancies, and other preventable diseases.
The tourism ambassador asked the hotels to put the condoms in the hotels free of charge to compliment tourists who come into the county.
"One of the things that are difficult to buy but very important is a condom," he said. "Most celebrities are confronted with unplanned ladies that come their way on weekends or some Fridays. After arranging with the lady, they check into hotels, then remember they have no condoms on themselves. At that moment, if you sell the condom for Ghc5,000 or Ghc500, they will buy it. Those of you working at the front desk should reason and think because the Nigerians are smart".
"We are pleading with hotels in Ghana that instead of placing toiletries in hotel rooms, place condoms in hotel drawers. When the person comes he is a pastor, he can choose not to use it. How much is a condom that a hotel cannot provide?" he asked.