Stilo Magolide Announces Release Date For New EP "IMBUZI AYIBUZWA"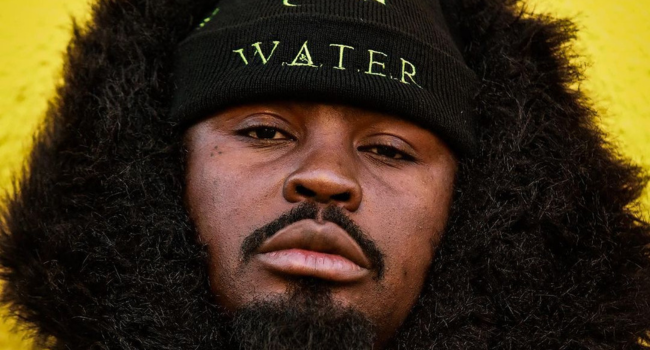 Stilo Magolide Announces Release Date For New EP "IMBUZI AYIBUZWA" Stilo Magolide saw it fit not to end the year without dishing out a music project for his fans. Hence the rapper has decided to release an EP titled Imbuzi Ayibuzwa.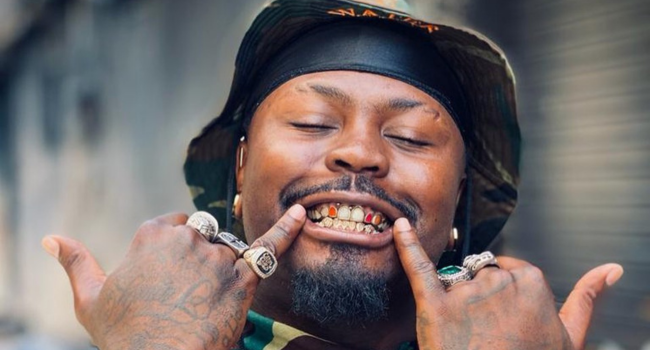 Taking to Instagram, the famed rapper announced that he will be dropping the music project on the 1st of September as he aims to kickstart a new month on a high note. Stilo also unveiled the cover art for his upcoming project along with features on the project with the likes of Sjava and Big Zulu making a node.
"OFFICIAL ARTWORK FOR MY FORTHCOMING EP "IMBUZI AYIBUZWA " dropping on the 1st of September 2023. Sending a big S/O yo my brada who created this piece for me @skubalisto thank you so much this Faya. TRACKLIST.
"BEST HOLOLO, THANDO FT @sjava_atm & @bigzulu_sa, SABA PRODUCED BY ONLY THE BEST @truhitz@young2unnbeats1 and @thisiscokayn thank you family for being apart of this project DA BIGGEST MOST FAYA PROJECT," wrote Stilo Magolide.
As the approaching release date of September 1st looms closer, the focus on Stilo Magolide becomes more pronounced. Fans in South Africa are eagerly anticipating the chance to immerse themselves in the musical brilliance that "IMBUZI AYIBUZWA" is poised to offer.
In a realm where originality and imagination reign, Stilo Magolide persists in demonstrating his prowess as an artist capable of continuously enthralling and astonishing his listeners.