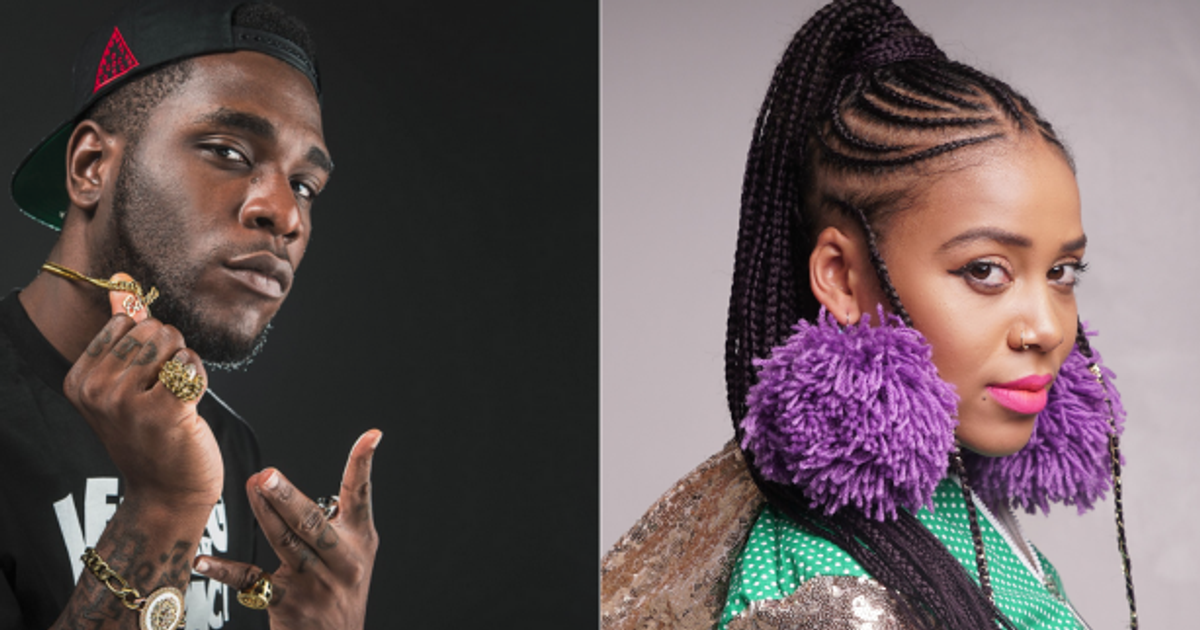 She wrote, "For those asking where the #Ownitremix is, after I got nominated alongside him for BET Best International Act, Burna boy asked Stormzy's team to take down the song immediately."
You can read the rest of the thread below;
Burna Boy then replied that, "Own It is NOT my song.If my voice is on it however it should have been properly cleared.If the remix wasn't cleared with the label(Atlantic US)it automatically gets flagged. Nothing to do with me personally or any award. Always best to reach out professionally. Congrats on BET's!
"Oh and congrats to my brothas for life Dave, hus and stormz who I've made LEGENDARY music with! We're all nominees in the same category but UNITY will always be the real win for us!"
Madjozi then replies that;
Burna Boy had featured on the original 'Own It' alongside Stormzy and Ed Sheeran.