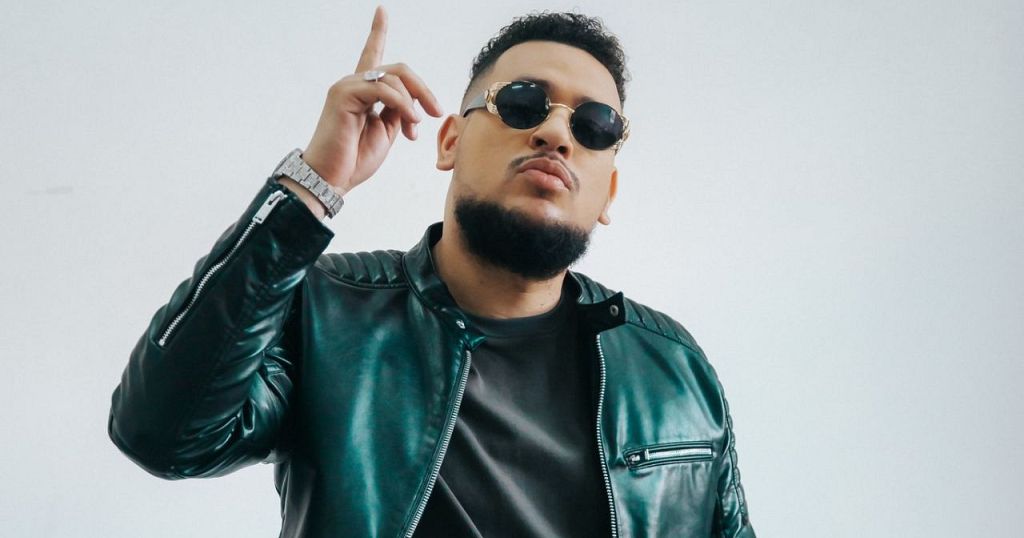 South Africa's President Cyril Ramaphosa, has rejected a request for the murdered rapper, Kiernan 'AKA' Forbes to be given a state burial.
Throughout his time alive, AKA held the nation at coronary heart and was one of many few celebrities who fought towards xenophobic assaults within the nation.
It's towards this background that Gauteng's premier Panyaza Lesufi had written to President Cyril Ramaphosa requesting permission to offer him a state funeral.
"We would like him to be buried in a secluded venue with leaders and heroes of the society and supply him with safety assist. We felt an individual of this worldwide stature there have to be some type of honour," he stated.
Briefing the media, he stated the permission was to not have the state take value of the funeral however to honour the rapper in an unconventional method.
He was in search of for AKA's coffin to be adorned with the nationwide flag and the state's flags must be flown half-mast.
Nonetheless, their request was turned down for yet-to-be-disclosed causes.
In the meantime, a public memorial for AKA has been slated for Friday, February 17, 2023, adopted by his funeral on Saturday.
AKA's funeral, which comes every week after his homicide, will likely be live-streamed on his social media platforms.