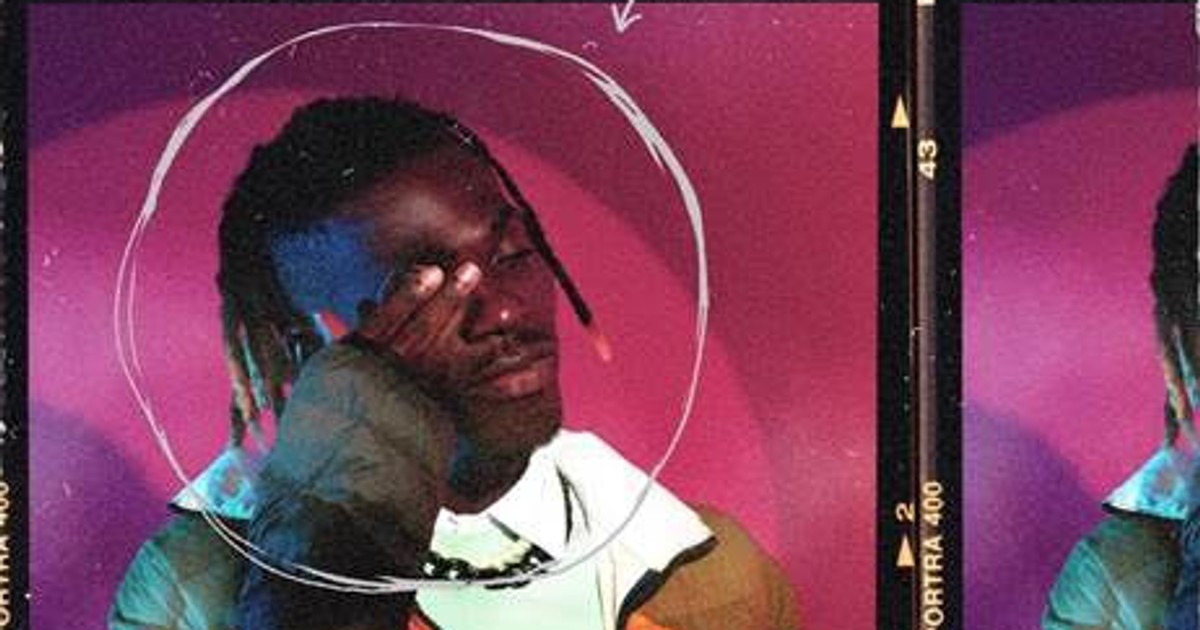 Date: July 17, 2020
Song Title: Oju Aja
Artist: Shun Breezy
Genre: Afro-pop
#left5::before{ content: "AD"; font-size: .6em; text-align: center; display: block; color: #bfbbbb7d; }
Producer: Bigmousebeat
Album: TBA
Video Director: TBA
Label: Sony Music West Africa
Details/Takeaway: Afro & vibe music artist, Shun Breezy (aka Shun B) is out today with a brand new single titled, 'Oju Aja,' his first musical offering of the year 2020 as well as his maiden release under his new label management, Sony Music West Africa.
'Oju Aja' alludes to his stardom ambition while asserting the hopes of a finer life for every young and dreaming hustler.
The potential hit record produced by Bigmousebeat, packs on a lot of vibe that highlights Shun Breezy's huge and untapped prospect in the artisanship of music. And he's got a whole lot more coming!
You can listen to the song below;