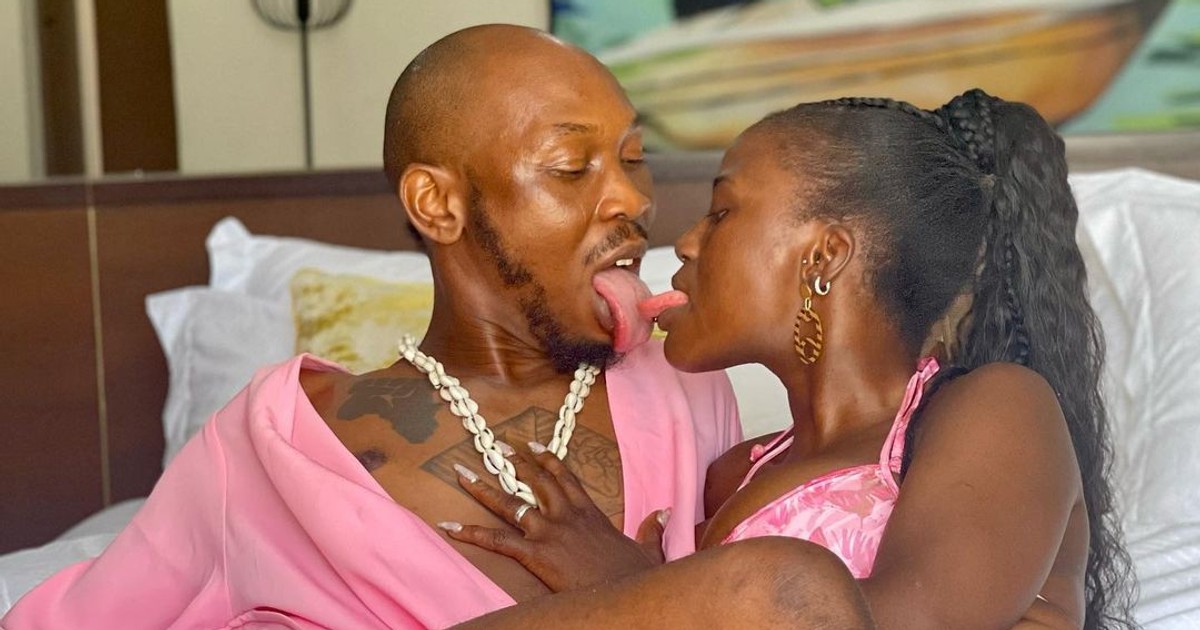 The music star's wife took to her Instagram page on Wednesday, September 1, 2021, where she shared the racy photos.
"And this is a real picture dump! @bigbirdkuti my muse," she captioned the photos.
Obviously onboard with the release of the photos, Seun took to her comments section where he showered accolades on her.
"I wouldn't have it any other way. 😍😍😍," he wrote.
This couple used to be very private about their relationship.
However, it looks like they have joined the bandwagon of celebrity couples who celebrate themselves on social media.
In 2020, they celebrated 15 years of friendship. Seun and Yetunde have a daughter together.