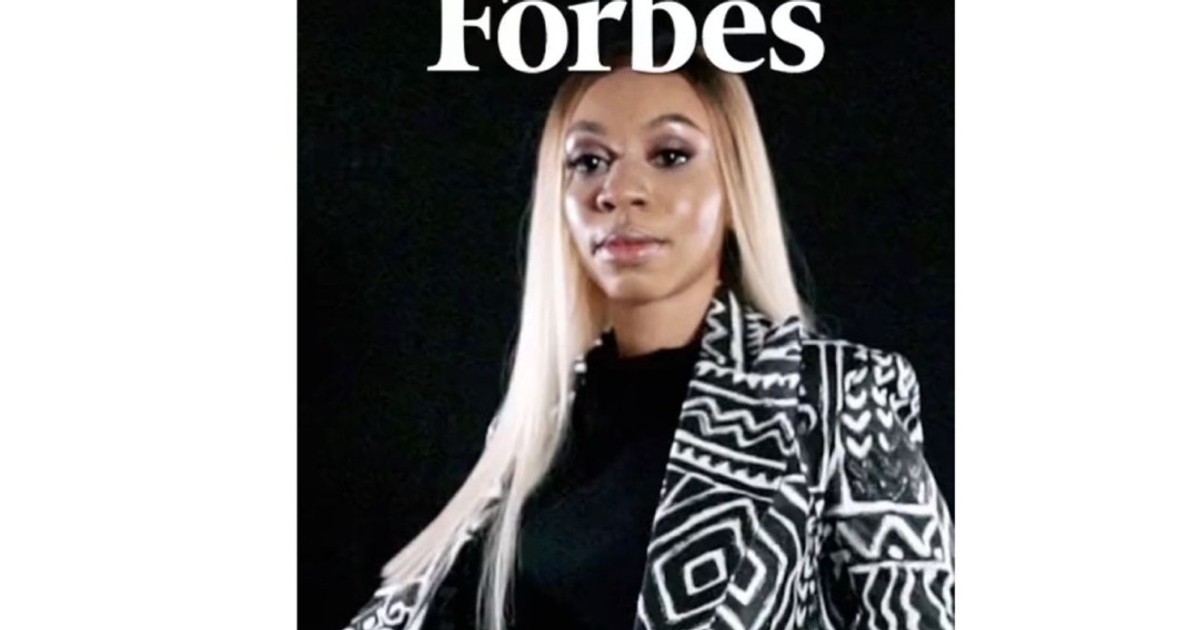 Specifically, the Forbes list for this year features Africans under 30 years who are innovative entrepreneurs, tech geeks, sports stars and influential creatives leading a pandemic-hit Africa.
Some notable names include, Founder and CEO of Cleantech Company Salpha Energy Sandra Chukwudozie, Kenyan comedian, author, and social media star Elsa Majimbo, CEO of accessories brand TIMABEE INC Fatima Babakura, and Film Producer Dammy Twitch.
It is wonderful to see that Forbes Africa is recognizing the diligence and devotion of these youthful people who are making a difference in their countries and on the continent as a whole. We need more empowering stories like this to assist with changing the story about the African continent.
Meet the class of the 2022 Forbes 30 Under 30. Watch video below.
#FeaturedPost #FeaturebySalphaEnergy