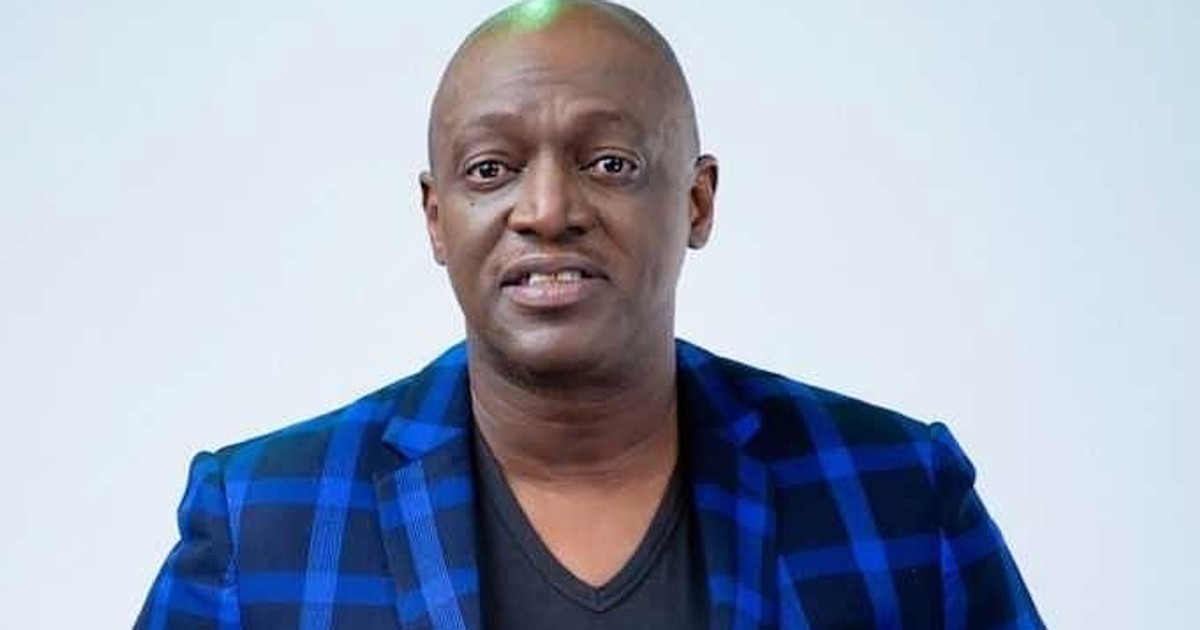 The music star deleted the post barely 24 hours after apologising to his wife, Ozioma on Instagram.
"To my wife, Ozioma, I am sincerely sorry I put you through this shameful and embarrassing situation. I broke your trust and disappointed you. Your forgiveness of my moral failure and poor judgment is important to me. I pray I will eventually be able to build back the trust and confidence every single day for the rest of my life," part of the apology post read.
Okposo's post came hours after a lady by the alias African Doll accused him of impregnating her.
According to the lady, she met the singer in Dallas, United States of America, during one of his tours.
They became close and started an affair which led to the pregnancy.
African Doll during a chat with 'Obodo TV' said the music star's attitude changed after she told him she was pregnant.