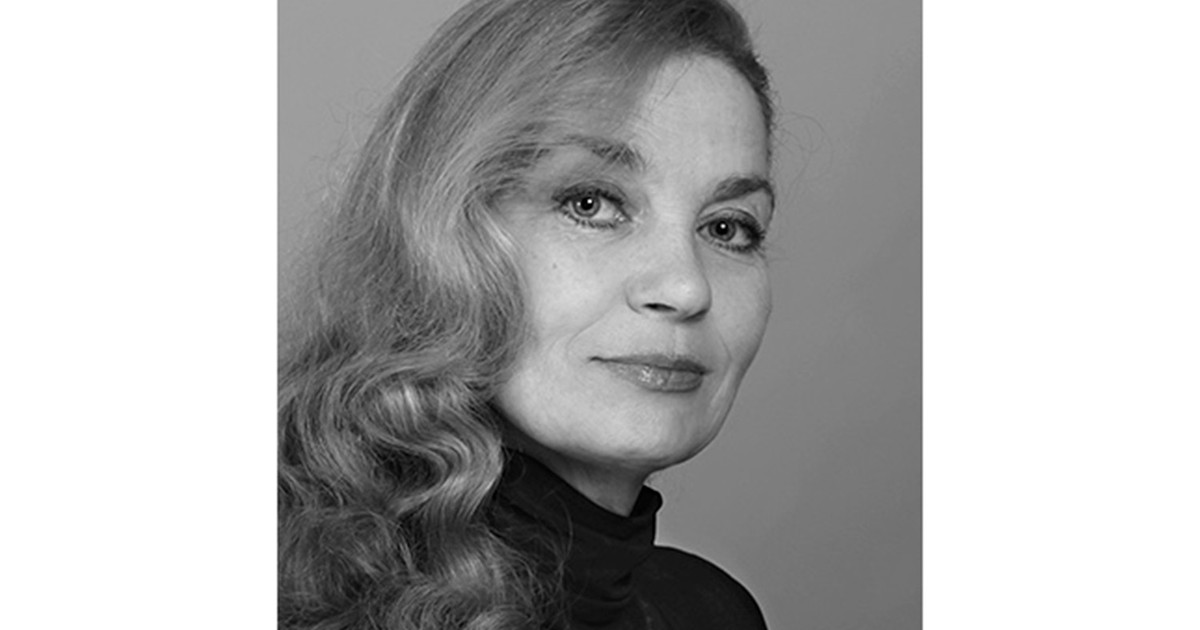 In its announcement, the Young Theater expressed "irreparable grief" at Shvets' passing, before describing how the actress died.
"During the rocket shelling of a residential building in Kyiv," the statement reads, "a well-deserving artist of Ukraine Oksana Shvets was killed."
Shvets was born on February 10, 1955. She graduated from the theatre studio at the Ivan Franko Theater and the Kiev State Institute of Theater Arts. In addition to her time with the Young Theater, Shvets had worked at the Ternopil Music and Drama Theater and the Kiev Theater of Satire. In addition to her stage work, Shvets also starred in various Ukrainian films, including "Tomorrow Will Be Tomorrow," "The Secret of St. Patrick," "The Return of Mukhtar" and the TV show "House With Lilies."
Shvets is the latest of several public figures to die in the Russian invasion of Ukraine. Earlier this month, actor Pasha Lee was reported dead after joining troops to defend the country. This week, two journalists working for Fox News, camera operator and war journalist Pierre Zakrzewski and Ukrainian journalist Oleksandra Kuvshynova, were killed while reporting outside Kyiv.