Rapid cyberattacks call for modernized safety, says Palo Alto CEO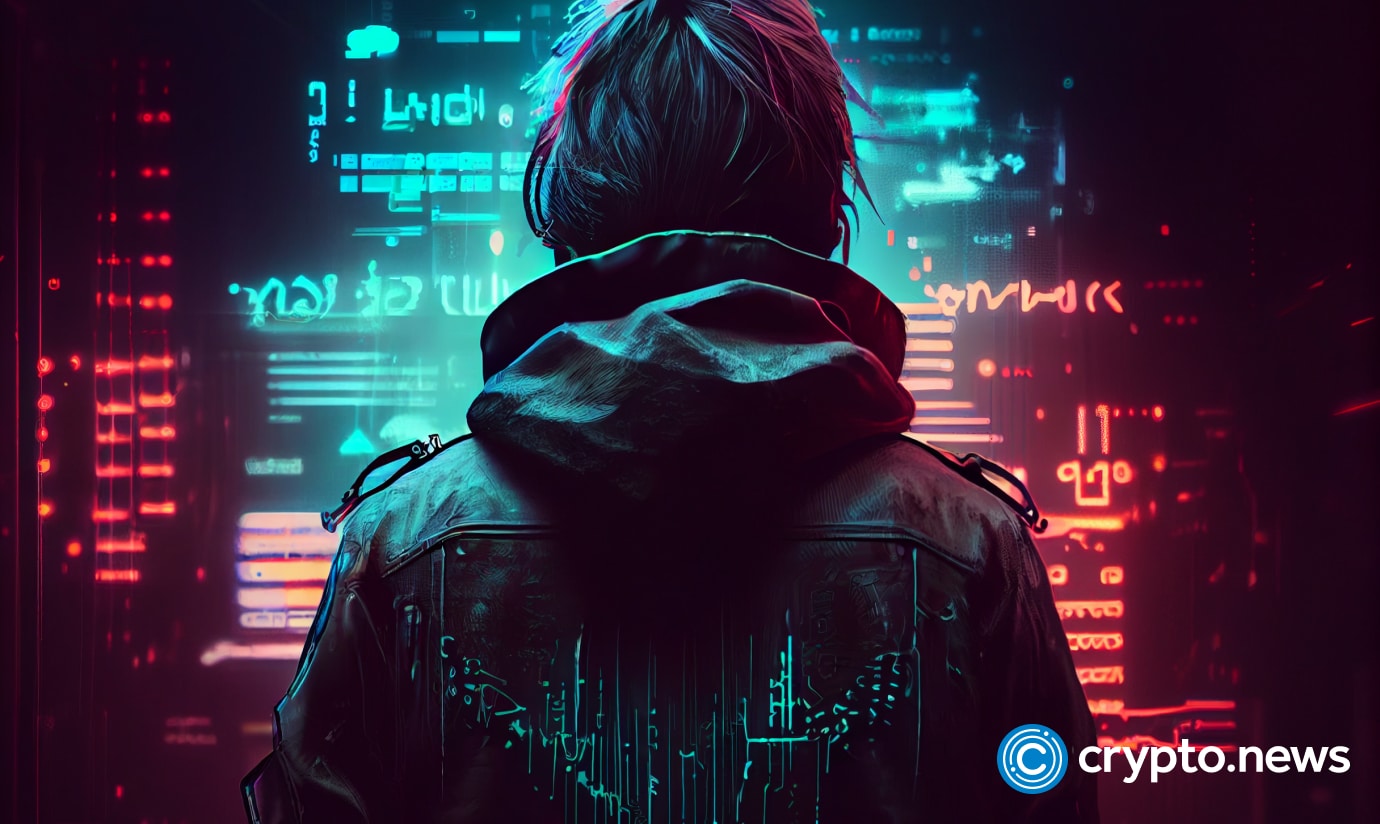 Nikesh Arora the CEO of Palo Alto Networks, told Jim Cramer on CNBC's "Mad Money" that companies need to modernize their cybersecurity systems.
The executive explained that hackers are moving faster and attacking companies more effectively than before.
During the interview, he stated that companies with outdated security systems must pay attention to cyberattacks. He highlighted that the challenge isn't the absence of cybersecurity vendors but the presence of a fragmented and sometimes outdated security infrastructure.
Arora urged businesses to have a roadmap for modernizing their cybersecurity and adopting AI-based systems, noting that cyberattacks are now happening in hours rather than days.
"Listen, you need to have a two- or three-year road map to try and modernize all of that. Put that in some sort of an AI stack, so you can actually do this in more real time. Because the bad actors are moving faster."

Nikesh Arora, CEO of Palo Alto Networks
This emphasis on swift action is especially pertinent given the Securities and Exchange Commission's new guidelines, which mandate companies to report significant security breaches within four days of confirmation.
Hacking attacks in the crypto industry
In 2023, the number of hacking attacks increased by 7% compared to 2022, according to Forbes. According to Statista, in the first quarter of 2023, more than 6 million records of cyberattacks were registered.
Different cyberattacks took place in the crypto industry, such as the recent attacks on Cypher Protocol and Zunami Protocol, among others.
Recently, the cybersecurity arm of Blackberry identified some of the most dangerous malware affecting the crypto industry, such as SmokeLoader, RaccoonStealer, and Vidar.