Priddy Ugly Warns Upcoming Artists Against Having Toxic Team Members
Priddy Ugly Warns Upcoming Artists Against Having Toxic Team Members. Acclaimed rapper, Priddy Ugly, has taken to social media to impart a valuable lesson to budding artists about the perils of having toxic team members within their inner circles.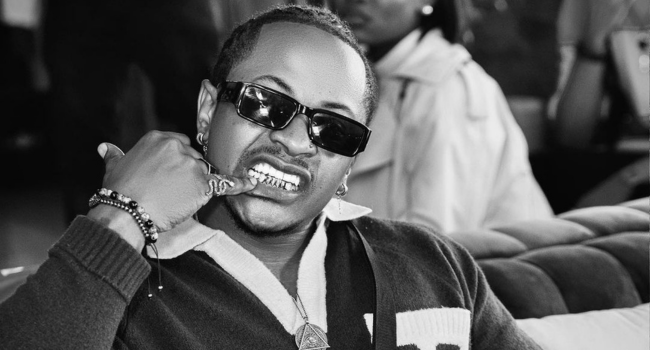 Taking to Twitter, Priddy Ugly shared a passionate message to upcoming artists to be cautious about the individuals they choose to collaborate with and rely on in their music careers. The rapper said that gatekeepers are not only within the industry, but they are also among the team members artists entrust with various duties.
He urged young artists to stay vigilant, recognizing red flags such as constant negativity, lack of genuine support, and a focus on personal gain rather than the artist's success.
"Have a lot of conversations with artists, especially those really trying to breakthrough – the consensus, the gatekeepers aren't only on the platforms you trying to get to, most of your gatekeepers are in your team… Be vigilant, thlokomela." Tweeted Priddy Ugly.
The music industry, known for its competitiveness and cutthroat nature, often places emerging artists in vulnerable positions. Priddy Ugly's advice sheds light on the importance of maintaining a strong moral compass and discerning judgment when forming professional relationships.
Priddy Ugly has had his own fair share of mishaps in the music industry during his time at Ambitiouz Entertainment. The rapper has however managed to leapfrog the intense hurdles and his candid guidance offers a beacon of hope for emerging artists navigating the complex maze of the music industry.
Even though he feels like echoing some piece of advice to young artists, Priddy Ugly has not forgotten about his role to contribute musically to the culture. The rapper has promised that this year he will drop yet another music project and he is yet to reveal more details in that regard. "Definitely the longest I've gone without dropping music, but y'all feasting soon, keep plates & appetites on stand by…" Tweeted Priddy Ugly.