Priddy Ugly Reflects On The Making Of His Forthcoming Single "DI NTJA'KA"
Priddy Ugly Reflects On The Making Of His Forthcoming Single "DI NTJA'KA" Priddy Ugly has offered fans an inside look into the creative process behind his highly anticipated upcoming single, "DI NTJA'KA."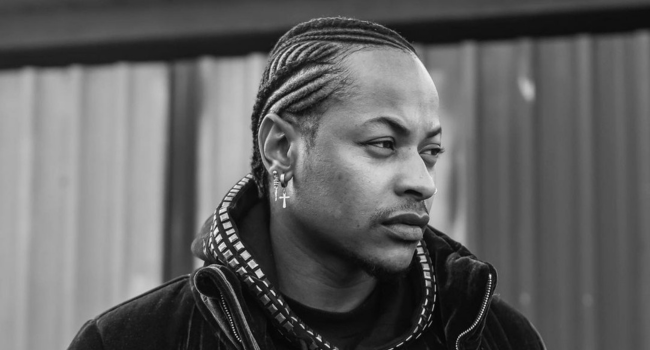 Taking to Twitter, the rapper has been teasing his forthcoming single which has prompted some of his fans to ask him how he felt after making the song. "How did you feel after making this song?" Read the tweet from one of his followers.
In response, the Lyricist Of The Year winner said that he made the hook of the song in January. However, his work needed a magical touch for it to sound the way he wants and he decided to link up with Producer Mashbeatz. Priddy Ugly added he also made another song with Mash titled 'Whats The Math,' but he knew DI NTJA'KA will be the best.
"Well, I wrote the hook in Jan, just wasn't sure what beat to lace the idea on… linked up with @MashBeatz_ in March, sat with the beat for a few days, recorded the song, along with another song prod by Mash titled 'Whats The Math' – I knew it was gonna go up when it was time…" Tweeted Priddy Ugly.
The rapper is yet to announce the release date for the track but he has teased the joint numerous times on his social media platforms giving his fans a glimpse of what they should expect. Recently, the rapper promised his fans that he will soon be releasing good music and it looks like he is on the verge of fulfilling his promise.
"Definitely the longest I've gone without dropping music, but y'all feasting soon, keep plates & appetites on stand by…" Tweeted Priddy Ugly.