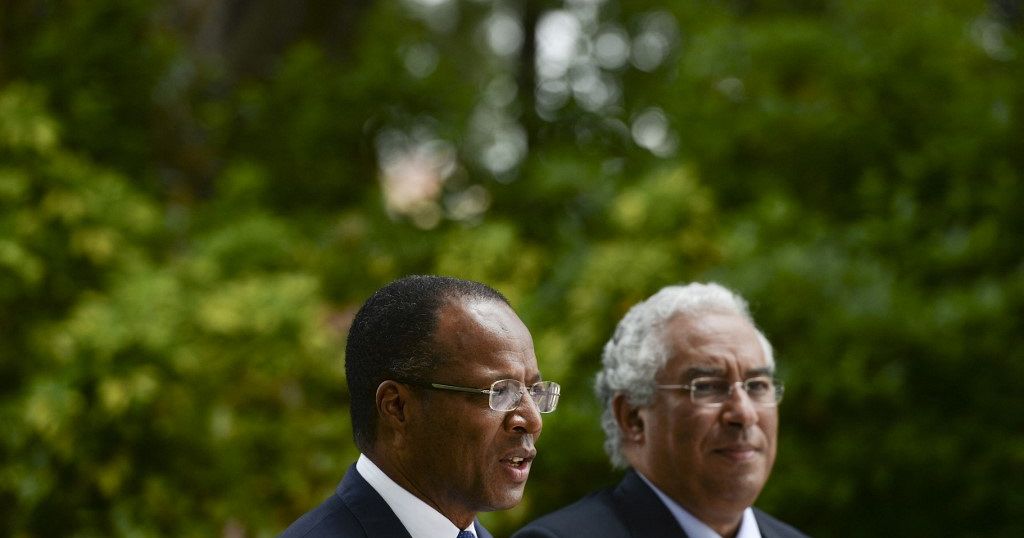 Portugal and Cape Verde have reached a debt settlement. Portugal will put money into the Cape Verdean fund for local weather and power transition by repaying Cape Verde's debt.
The Portuguese-speaking nation owes Portugal round 600 million euros. The settlement signed states that every time part of the debt is paid off, the quantity can be reinvested within the nation in its entirety. This funding may attain 12 million euros by 2025.
"It's a approach of changing what's a debt into what turns into Cape Verde's capability to put money into the power transition and in combating local weather change. We're doing this collectively. Local weather change is unquestionably the best problem going through humanity at the moment, however this problem is on a world scale and no nation can be sustainable if all nations usually are not," stated António Costa, Portuguese PM.
Cape Verde's targets when it comes to sustainable improvement targets power transition. The nation hopes that, by 2030, greater than 54% of power manufacturing will outcome from renewable energies.
At present, the island nation imports about 80% of the fuels it consumes. Portugal has exceeded this goal and hopes to succeed in 80 p.c by 2026.