PolyCommunity allegedly hacked, large transactions detected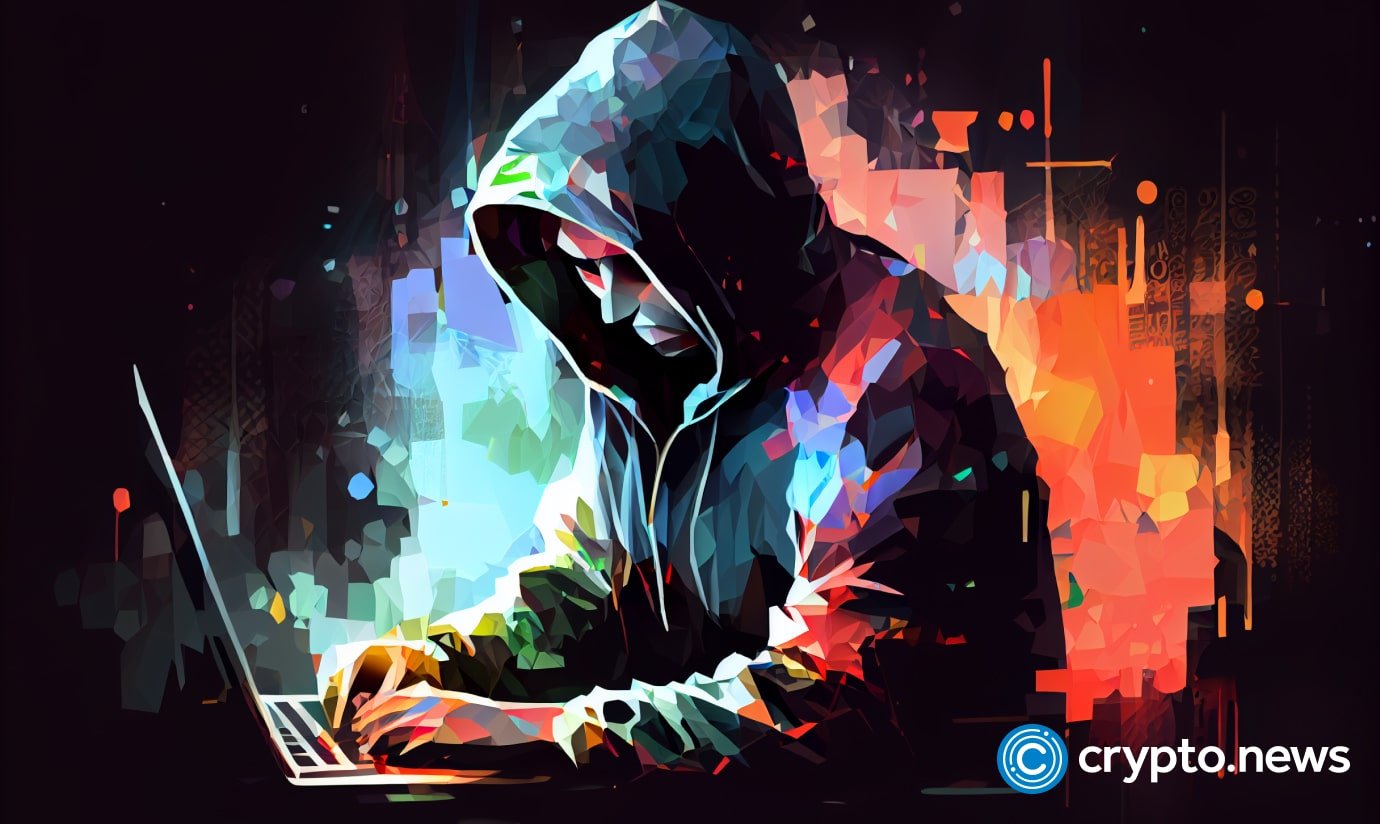 PolyNetwork has allegedly been hacked again, according to PeckShield Inc., an on-chain data analytics and security company. The hackers appear to have made several transactions in huge assets on several chains.
PolyNetwork assets have reportedly been hacked, and the perpetrators have added a huge number of assets to several chains.
On Heco, there is 999,8127T SHIB; Metis has received 99,99,184 BNB and 10 billion BUSD, while Polygon now has an additional 87,579,118 COW, and 999,999,434 OOE, 636,643,868 STACK, 88,640,563 GM and 2,175.0 53 03. Avalanche also appears to have received 82,854,568 XTM, 378,028,371 STACK, 11,026,341 SPAY and 89,383,712 GM and BSC, 926,160,132 DOV, 978,102,855 SLD, and 8,882,911 METIS.
According to Metis, the newly minted BNB and BUSD on the platform, there is no available sell liquidity. Hence, the funds on Metis Andromeda are secure because the huge amount of the assets will not get to cross-chain. The platform has also assured that they are in contact with PolyNetwork to lower the attack's impact and assess the situation more.
Yu Xian, the SlowMist founder, finds no need to worry since the $4.2 billion worth of assets the hackers have are mostly "air" and will not be tangible assets.
Binance CEO Chanpeng Zhao took to Twitter to state that the attack does not affect Binance users since the exchange does not support deposits from PolyNetwork. He further said that the Binance security team is assisting with investigations.
So far, PolyNetwork is yet to issue an official statement regarding the hack.
PolyNetwork's second hack in two years
The recent hack isn't the first time the PolyNetwork has been attacked. Earlier, in August 2021, PolyNetwork had a major hack where the platform lost more than $600 million. The hack was named the greatest DeFi hack of all time. According to reports, the hack resulted from mismanaged access rights between two major Poly smart contracts, the EthCrossChainManager and EthCrossChainData.
Since the hacker returned almost all the $600 million apart from $33 million in Tether, the issuer froze these funds soon after the theft. In a message, the hacker had previously claimed that PolyNetwork offered them $500,000 to return the money, and they had turned it down despite being granted immunity.
According to a recent report, the second quarter of 2023 had more than 208 million in DeFi stolen, with only $4.5 million recovered. The report noted that the DeFi hacks in Q2 increased seven times year-over-year. There have been 117 incidents reported in Q2 2023 compared to only 17 in the same period in 2022. The report noted the same high numbers in the first half of 2023, whereby about $665 million was lost to the hacks.