PdotO Explains The Use Of Biblical References In "Son Of Nomsa" Mixtape
PdotO Explains The Use Of Biblical References In Son Of Nomsa Mixtape. PdotO has recently shed light on the profound use of biblical references in his latest mixtape, "Son of Nomsa," which has been making waves in the music industry since its release earlier this year.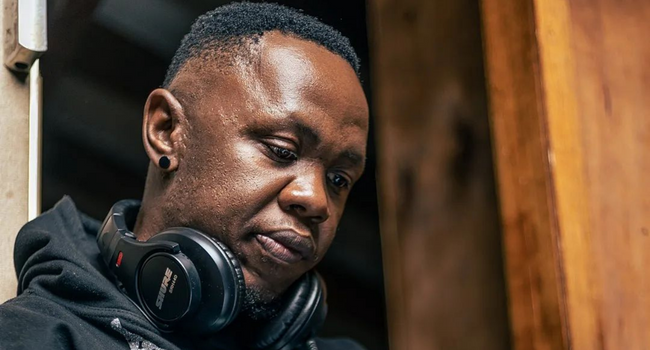 The mixtape has sparked intrigue and discussions among fans and critics alike due to its unique fusion of spiritual themes and contemporary rap. In an exclusive interview on Massive Metro, PdotO opened up about his creative process and the inspiration behind the mixtape's religious undertones.
"I'm a very spiritual man, I think everybody that knows me, spiritual not religious, big difference," he said. I think everybody that has been following my music, how I came in, I've always tried to maintain a healthy relationship with my God even though we stray, we mess up, we human we go through… But I try really really you know try to maintain a relationship with Christ and God and I love that I'm not always perfect, I always make mistakes," he added.
PdotO's use of biblical references is apparent throughout the mixtape's lyrics, where he skillfully weaves stories from the Bible into his own personal narratives. He uses these references to explore themes of redemption, struggle, hope, and transformation – topics that resonate with listeners on a deep level.
Tracks like "Leviticus Freestyle", "Heaven Gates", "Pray" and "God Is On Your Side" exemplify this blending of sacred stories with contemporary urban life. The mixtape's production also reflects PdotO's meticulous attention to detail. The beats and musical arrangements are carefully chosen to complement the lyrical content and enhance the overall storytelling experience.