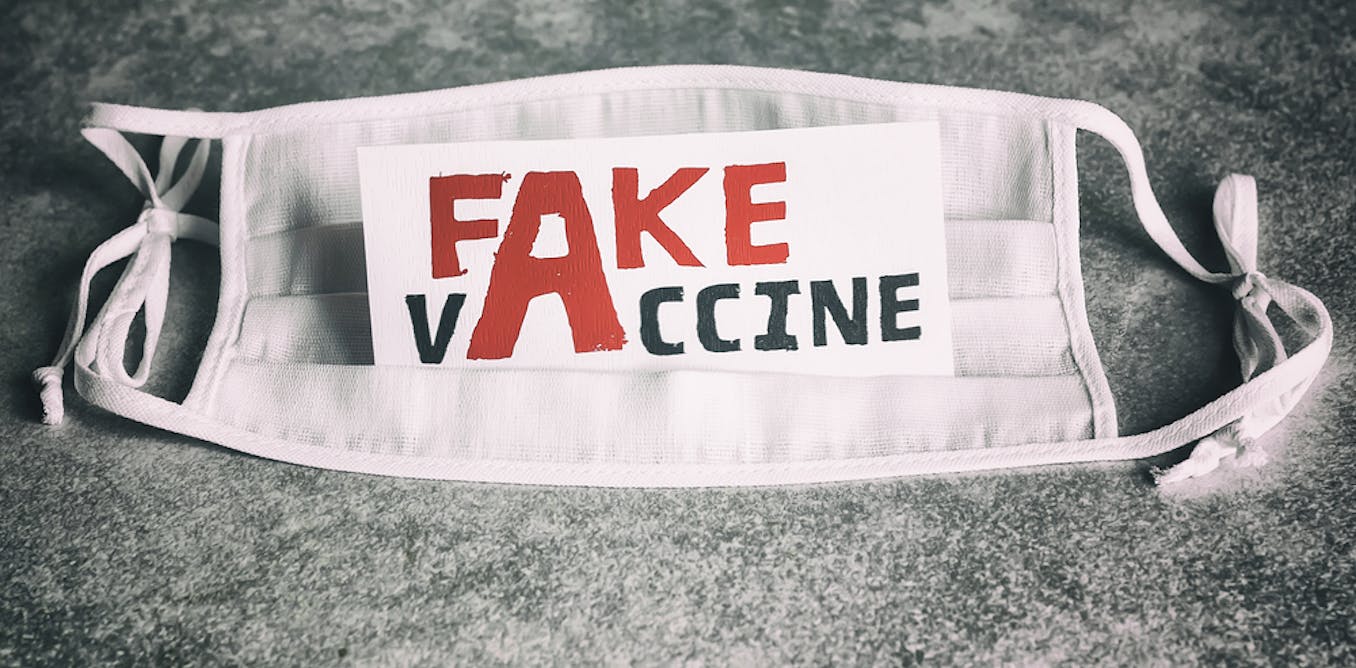 Fake medication is doing the rounds in Ghana and Nigeria. A BBC Africa Eye investigation into sales of fake COVID-19 drugs looked into this. Traditional healers are selling these concoctions to people who believe that it will cure them of the coronavirus. The investigation found that many of the fake drugs have harmful substances in them.
In today's episode of Pasha, Wuraola Akande-Sholabi, a lecturer at the faculty of pharmacy at the University of Ibadan in Nigeria, talks to Anas Aremeyaw Anas, a Ghanaian investigative journalist behind the BBC documentary. They discuss why regulatory authorities are not doing enough and what can be done about this very serious issue.
---
Photo: "Fake vaccine. The inscription on a white respiratory mask." By Marta DM Shutterstock
Music
"Happy African Village" by John Bartmann, found on FreeMusicArchive.org licensed under CC0 1.
"Chamber Ambience" by Nasienie found on Free Music Archive licensed under Attribution non-commercial share.