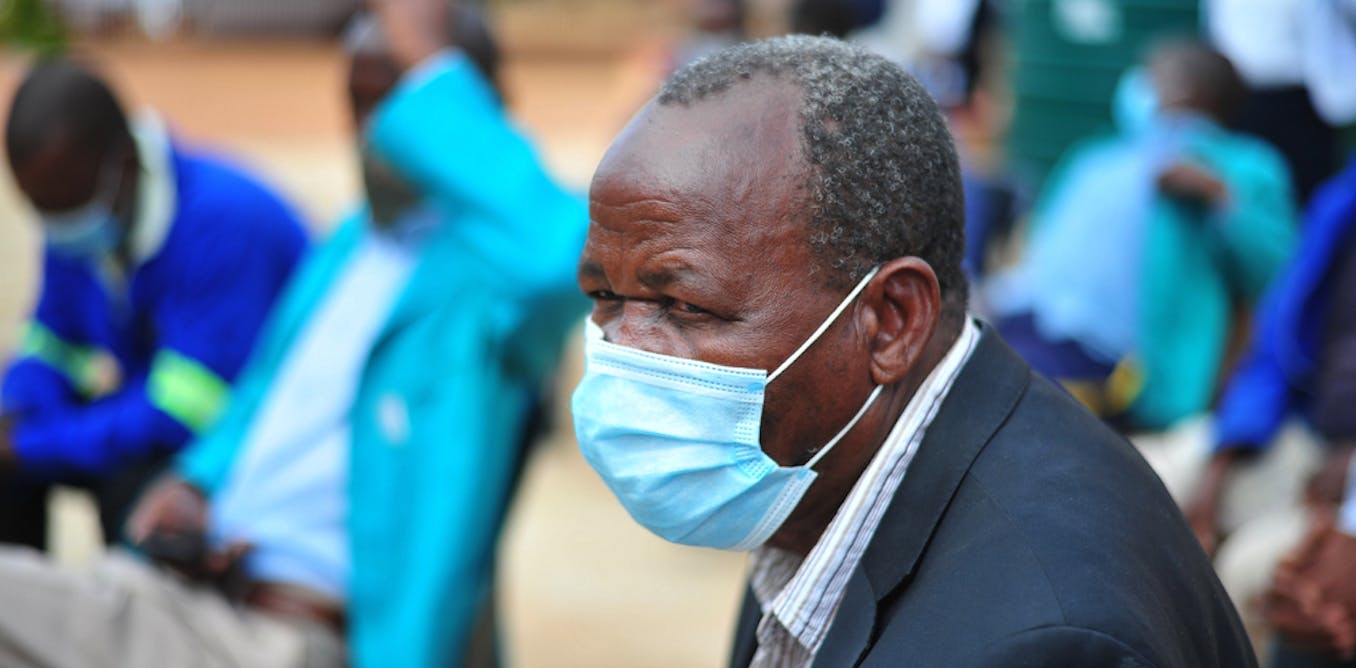 South Africa is several months into its COVID vaccination roll-out – a complex process with wide repercussions. It has recently extended the roll-out to adolescents between the ages of 12 and 17 years. But is this the best use of the available supply of vaccine doses?
Our guest in this episode of Pasha is Shabir Madhi, dean of the faculty of health sciences and professor of vaccinology at the University of the Witwatersrand. He is also director of the South African Medical Research Council's vaccines and infectious diseases analytics research unit. Professor Madhi believes that the country would be better off offering a third dose of vaccine to older adults who have already been vaccinated.
The focus of the government seems to be about how many people can get vaccinated. Instead, it should be about ensuring the greatest protection against severe disease, hospitalisation and death. People with comorbidities and people over the age of 50 are more vulnerable, so they should receive a booster instead of adolescents receiving a first dose.
Prof Madhi talks about South Africa's vaccine coverage and how the country should go forward with vaccination efforts.
---
Photo:
"The Limpopo provincial government launched a COVID-19 vaccine registration drive in Tooseng village for people over 60 years old" By Mukurukuru Media found on Shutterstock.
Music:
"Happy African Village" by John Bartmann, found on FreeMusicArchive.org licensed under CC0 1.
"Expressions of the mind (Piano loop)" by ShadyDave, found on Freesound licensed under Attribution Noncommercial License.