Ok.O's Star Power Shines Through At The Inaugural Trace Awards Africa Nominations
K.O's Star Power Shines Through At The Inaugural Trace Awards Africa Nominations. The inaugural Trace Awards Africa nominations have taken off on a good note for rapper and record label owner K.O.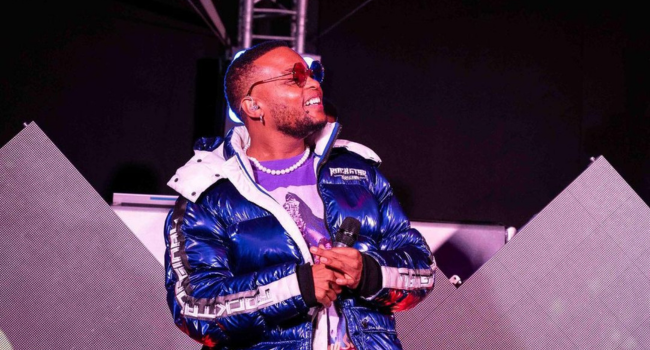 K.O. With his chart-topping hits, and unwavering dedication to the music industry has secured his place as one of the leading nominees at this highly anticipated awards event. Scheduled for the 21st of October 2023, the awards event is set to unfold at the BK Arena in Kigali, Rwanda.
Taking to Twitter, South African entertainment commentator Phil Mphela announced that K.O secured nominations for a total of three awards. The accomplished rapper is vying for recognition in categories including Best Male Artist, Best Collaboration, and Song of the Year.
"AWARDS: KO leads South African noms at Trace Awards KO and other South Africans are nominated at the inaugural Trace Awards in Africa — a live event & global TV spectacular that celebrates the creativity, talent and influence of African and Afro-inspired music and artists. "Sete" is nominated for; • Best Male • Best Collaboration • Song of the year Taking place live on 21 October 2023 at the BK Arena, Kigali, Rwanda." Tweeted Phil Mphela.
The primary objective of The Trace Awards Africa is to acknowledge and commemorate the finest achievements in African music, artistic expression, and entertainment across a diverse array of genres and platforms.
These awards have coincided impeccably with K.O.'s career trajectory, arriving just when he was basking in a favourable phase. The past year proved to be particularly rewarding for K.O, predominantly attributable to the immense success of his chart-topping single "SETE" and the well-received "SR3" album.
With the rapper's star power shining brightly and his artistry continuing to evolve, there is no doubt that K.O is set to leave an indelible mark on the inaugural Trace Awards Africa and African music at large.