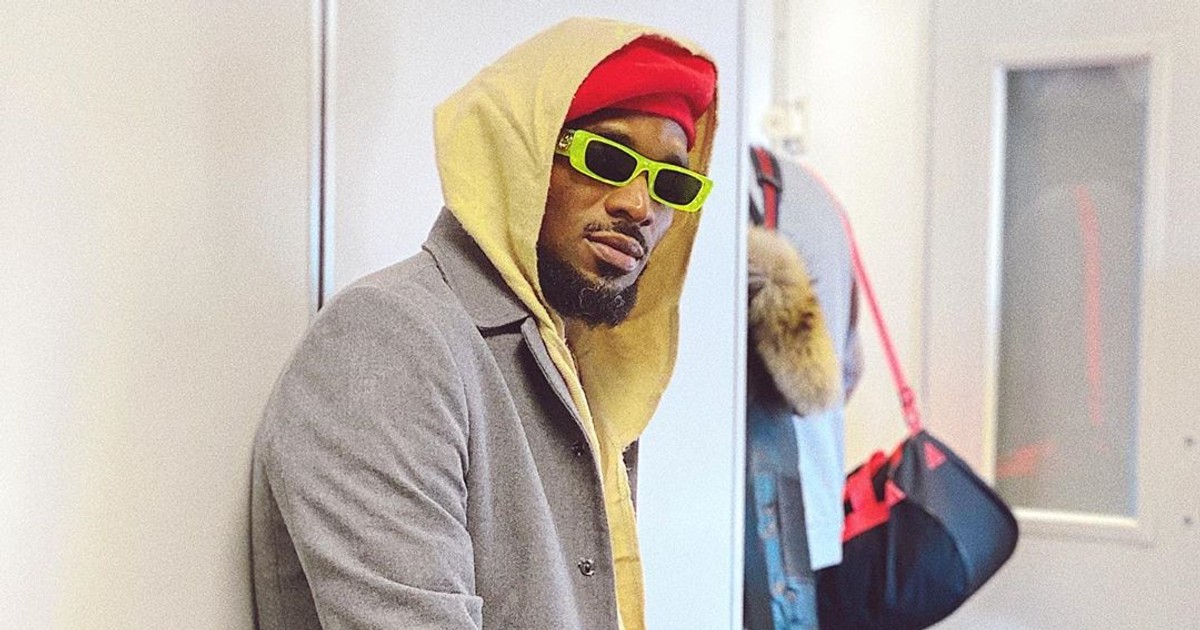 On Wednesday, June 24, 2020, Babatayo released a press statement where she gave a detailed account of what happened during her arrest by the police on the orders of the music star.
Since that statement went public, Twitter has been going wild with a lot of people expressing their anger and disdain over Dbanj's handling of the allegation.
For many, everyone involved in Babatayo's arrest should be brought to book and justice must be served.
Here are some of the reactions on Twitter over Babtayo's press statement on the rape allegations levelled against Dbanj.