Nasty C & Cassper Respond To Whether They Will Release A Joint Album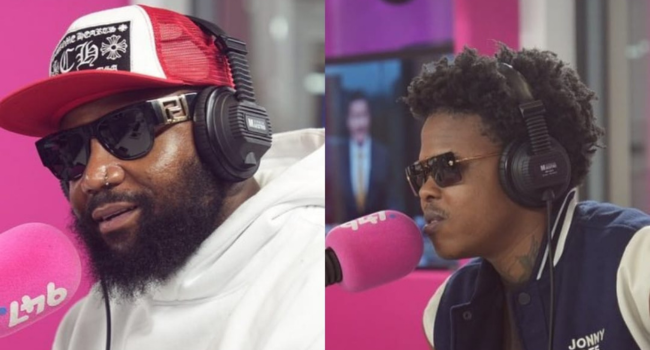 Nasty C & Cassper Respond To Whether They Will Release A Joint Album. Nasty C and Cassper Nyovest are gearing up for an extraordinary African music tour, marking a groundbreaking moment in the realm of African Hip-hop.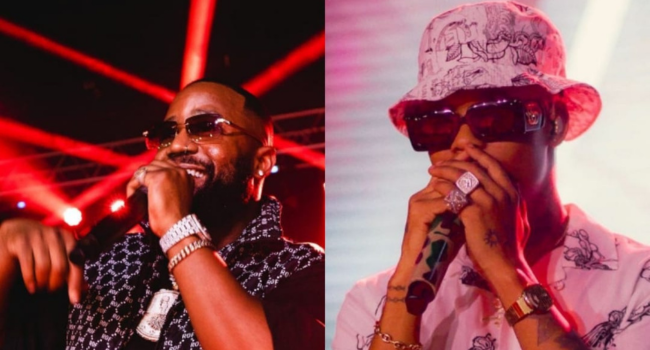 This unprecedented event will witness the collaboration of these two prominent artists as they join forces for a remarkable musical journey across the continent. During a conversation on 947 FM with Anele Mdoda, the two renowned rappers discussed the possibility of collaborating on a music project, considering their upcoming significant music tour as a collaborative backdrop.
This came after they were asked whose idea was it for them to embark on a music tour. "I just remember just asking Nasty to do an album together which hasn't happened," Cassper said. On whether the two will work on the album together, Nyovest added; "maybe, hopefully," with Nasty C agreeing to his peer's response.
Cassper has previously expressed his interest in working with Nasty C on an album stating that he has been begging his manager to make it happen. "If only you knew how many years @BridgeBossTLee been buggin me about this. Y'all think me and Nasty could make a great project together," tweeted Cassper.
Regardless of whether a joint album materializes in the future, both Nasty C and Cassper Nyovest are undoubtedly poised to deliver more exceptional music that will keep their fans entertained and engaged. The two are going to drop their albums on the same day and that has brought about the much-needed excitement in the SA Hip-hop space.