Nadia Nakai Rips At Kenya Airways After Losing Her Bag
Nadia Nakai Rips At Kenya Airways After Losing Her Bag. Nadia Nakai has been recently globe-trotting taking shows outside the country. The Money Back hitmaker was recently in Tanzania for a vacay at the same time engaging her fans.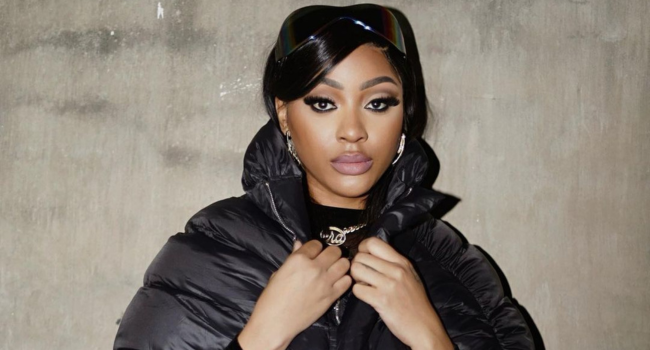 In what was supposed to be a blissful journey back home from Zanzibar, the rapper encountered a mishap with the airline. Taking to Instagram, Nadia Nakai revealed that Kenyan Airways lost her bag and she tried contacting them to no avail.
"Not the airline losing my bag," she wrote. "@officialkenyaairways you've lost my bag and now radio silence… been trying to call all day but nobody picks up," she continued.
"@officialkenyaairways where's my bag? The number you said we should call, nobody picks up! My bag was supposed to arrive at 7 am this morning?!" Nadia added.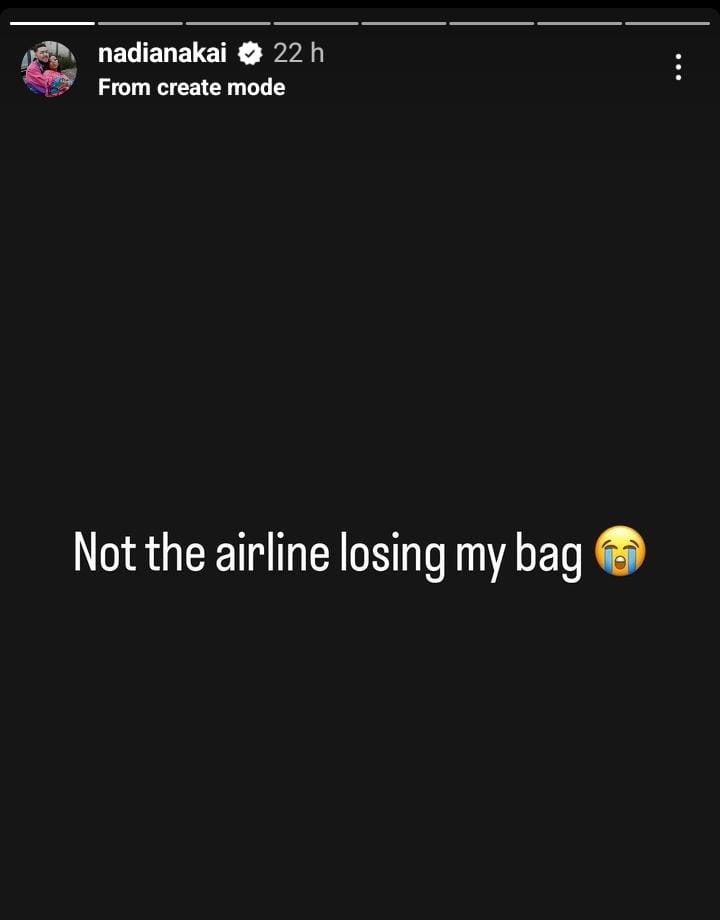 This is not the first time Nadia has experienced challenges every time she travels outside the country. The rapper once complained about the lack of hospitality when she went to perform in Zimbabwe. The rapper called out the Zimbabwean promoter who left her starving. "Guys, is there an Uber Eats in Zimbabwe? Or an alternative? These promoters really don't give a f**k! And I'm starving!" She wrote.