Mali: musician Salif Keïta resigns from political frame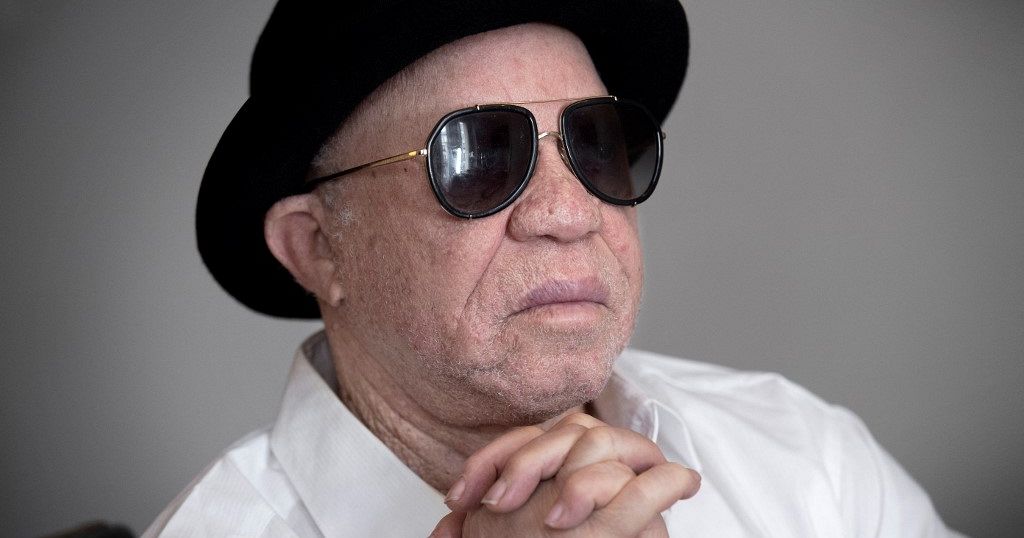 Malian music star Salif Keïta has resigned from an assembly set up by the military in power since 2020 to act as a legislative body, the latter announced on Tuesday.
"I hereby submit my resignation effective July 31, 2023 as a member of the National Transitional Council for purely personal reasons," said a message attributed to Salif Keïta and read by an official in open session.
"I will always remain the undisputed friend of my country's military," says the short text, which gives no details of the personal reasons given.
A great name in Afropop and World Music, Salif Keïta, 73, is also known for his political commitment and, since the advent of the colonels following a putsch in 2020, his support for the junta.
He has agreed to sit on the National Transition Council, set up by the junta in 2020 as the legislative body for the so-called transition period, which is supposed to precede a return to civilian power.
Mr. Keïta has publicly expressed his support for the junta's talk of sovereignty. A few months ago, he openly called for the departure of the UN peacekeeping mission (Minusma), since officially announced by the UN Security Council.
Since 2012, Mali has been gripped by a deep-rooted security crisis that started in the north and spread to the center of the country, as well as to neighboring Burkina Faso and Niger.