Major Steez Speak On Their Unreleased Song With AKA
Major Steez Speak On Their Unreleased Song With AKA. In the spirit of remembering the late SA rap icon AKA, SA Hip-hop fans and role players have been honouring the slain rapper for the impact he made in the rap game. The late Kiernan Forbes passed away after finishing his Mass Country album, but it seems he left a slew of music to keep his legacy alive.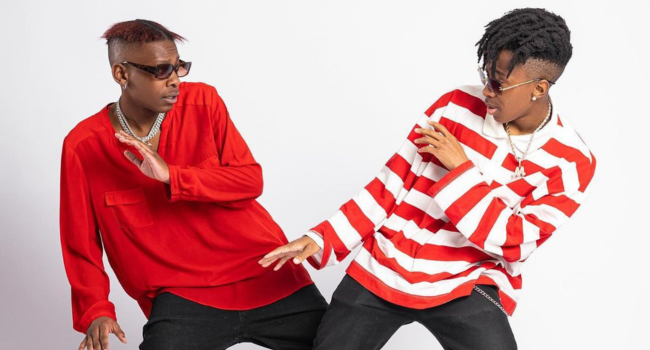 During an interview on Slikour On Life, SA Hip-hop duo Major Steez spoke about their collaboration with the Supa Mega, expressing how honoured they were to collaborate with such an influential figure in SA hip-hop.
"All I can tell you is that its that its definitely a dream collaboration you know. Me and my brother grew up watching him, listening, taking notes from him. Shoutout to the late great, R.I.P. may his soul rest in peace. But it's definitely a smash record, it's gonna be on our debut album, 'The Sweet Life Major Steez,' so watch out for that one." said Major Steez Sandile.
The duo has done exceptionally well to keep their brand clean and at the same time not to be caught in between Cassper and AKA beef since they have worked with both of them. Speaking during an interview with SA Hip Hop Mag, the duo stated that they met AKA first before meeting Cassper.
During the interview, they also revealed that they did not make any music with AKA rather they were just hanging out with the late rapper. "One thing we've never said on camera is that we had actually met AKA first before Cassper," said Steez.
"But had been publicized, I hadn't posted anything, I didn't say anything, and we didn't make any music together as yet. But we had literally spent time with him (AKA) and chilled and got to know Kiernan first. This was when 'Lies' came out featuring Costa Titch and Uncle Vinny about two years ago."