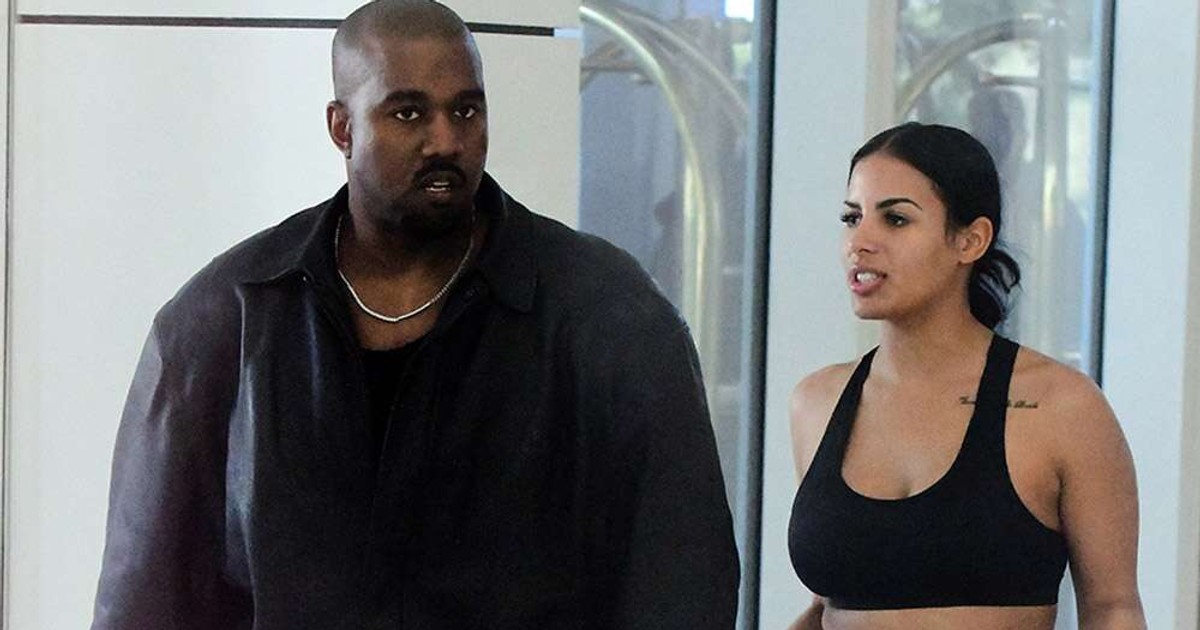 The Kim-look-alike model took to her Instagram Story to share some details about herself.
Jones disclosed that she's of European and West African descent while reeling out two countries from each of the continents.
The 24-year-old model also dismissed the notions that she underwent surgery on her face; owing to her resemblance to Kanye's ex-wife, Kim Kardashian.
"Some facts about me. I'm European, French, German, West African, Nigerian and Ghanaian"
"I'm the COO of First State Behavioral Health (link in bio)
"I'm currently getting my masters in counselling maintaining a 4.0 GPA.
"No, I have never had surgery on my face, I was born like this.
"I am a 24 year old Virgo born on August 28th, I am from Dover, Delaware."
The mother of four has also reverted to her maiden name, Kardashian, barely hours after she was declared single by a Supreme Court in Los Angeles.