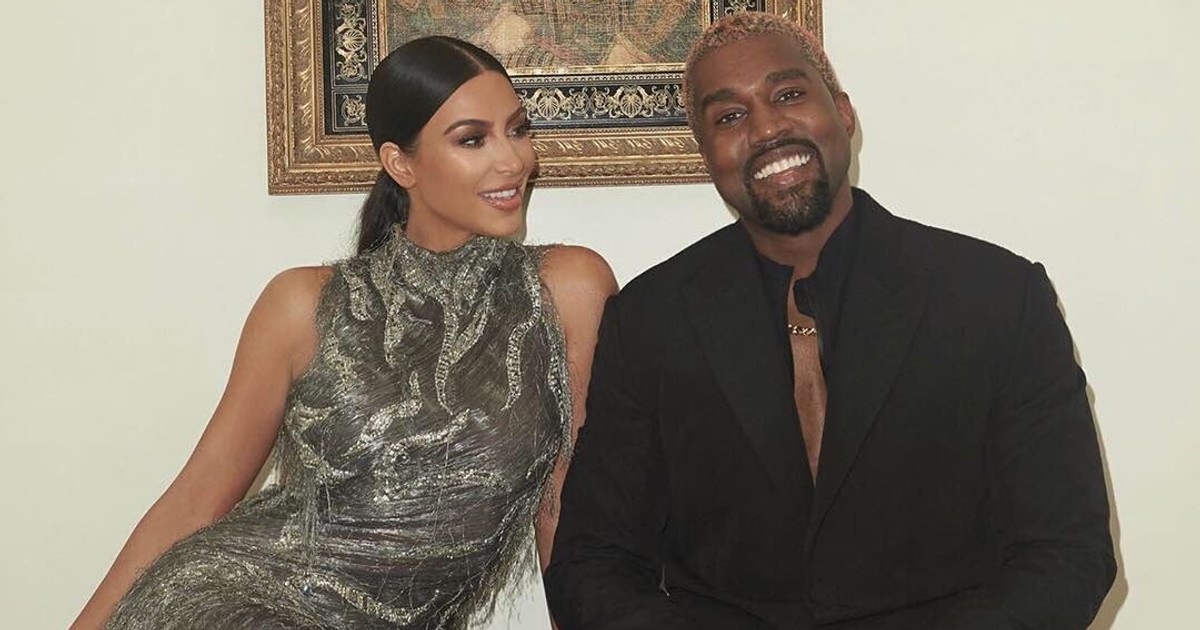 The rapper made this known via his Twitter page on Tuesday, June 30, 2020.
"I am so proud of my beautiful wife Kim Kardashian West for officially becoming a billionaire. You've weathered the craziest storms and now God is shining on you and our family. So blessed this is still life. So I made you this still life. We love you so much," he tweeted.
The reality star and mother of four became a 'billionaire' after the beauty giant COTY purchased a 20 percent stake of her KKW Beauty company for $200 million.
The deal announced on Monday values KKW Beauty at $1 billion, making Kardashian West worth about $900 million, according to Forbes' estimates.
It would be recalled that in 2019, Kim's younger sister, Kylie Jenner became a billionaire after she sold some stakes in her cosmetic line.
She was announced as the youngest self-made billionaire by Forbes that same year.
However, in 2020, Forbes announced that Jenner faked her billionaire status.