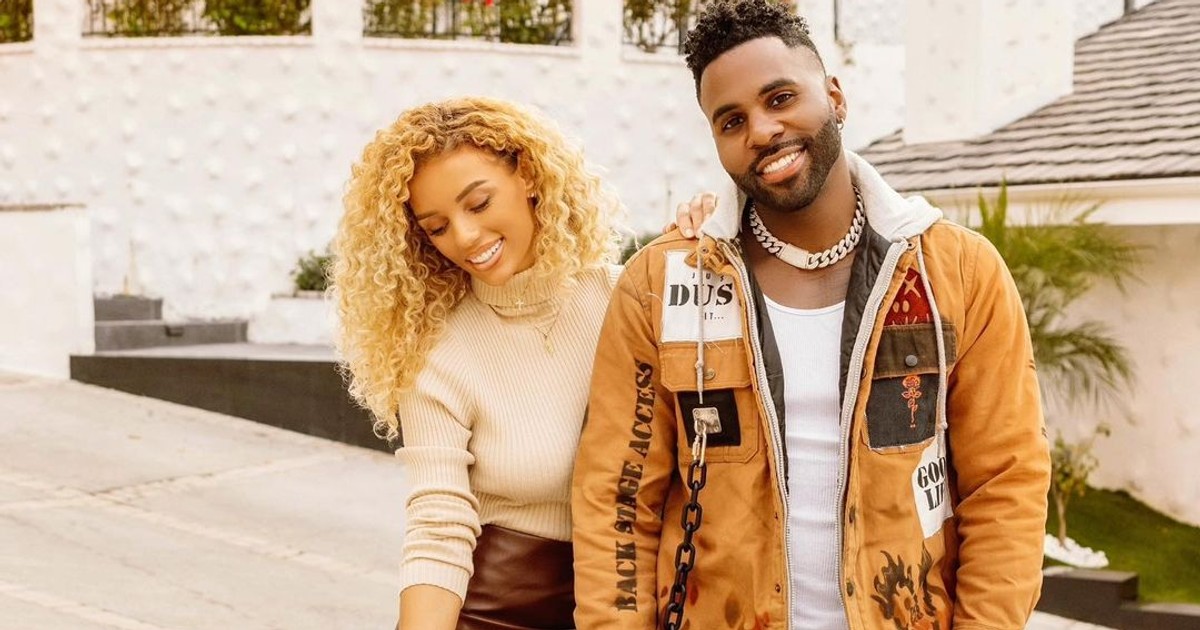 The music star announced their split via his Twitter page on Thursday, September 23, 2021.
"Jena and I have decided to part ways. She is an amazing mother but we feel being apart at this time will allow us to be the best versions of ourselves and the best parents we could be," he tweeted.
"Pls respect our privacy in this time."
The pair of exes welcomed son Jason King on May 8, with Derulo calling it, "The happiest day of my life."
Derulo and Frumes meet in 2020 just before the pandemic, he told People in a recent interview.