J Molley Allows His Fans To Decide The Future Of His Music Career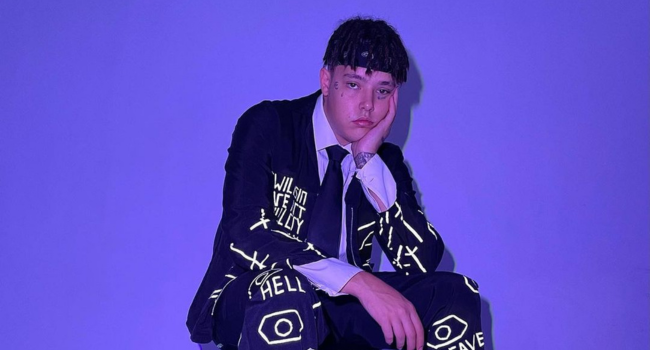 J Molley Allows His Fans To Decide The Future Of His Music Career. J Molley has taken an unconventional step by allowing his dedicated fanbase to influence a pivotal decision in his career.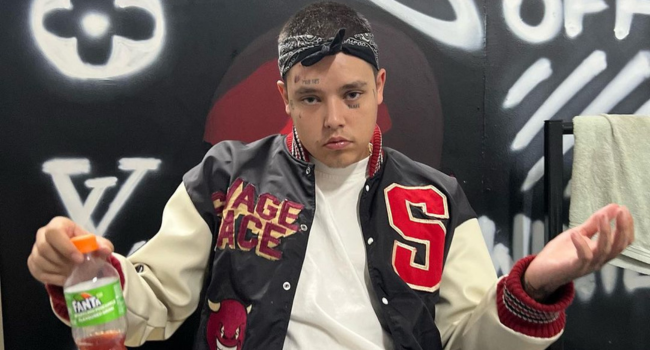 The artist, known for dropping a slew of hit songs in the early days of his rap career has offered his fans the opportunity to decide whether he should continue his journey in the music industry or embark on a new path.
Taking to Instagram, the Seven Bottles hitmaker stated that he has already wanted to quit music many years ago. The rapper however allowed his fans to decide whether he should drop new music or quit music for good.
"If You Know Me You Know I've Been Wanting To Quit Music For Years Now. Should I Drop My Tape Or Call It Quits ? It's Up To Y'all, My Fans. You Made Me So You Get To Make The Decision," wrote J Molley.
This bold move by J Molley blurs the lines between artist and audience, inviting fans to become active participants in shaping his artistic trajectory. J Molley's willingness to be vulnerable and share personal experiences through his music has earned him a dedicated fanbase that identifies with his lyrical content.
The rapper once embarked on a music hiatus that led to his disappearance from the music scene for a substantial period. Nevertheless, he reemerged through a musical endeavour where he openly confronted the mental health challenges he had been grappling with.