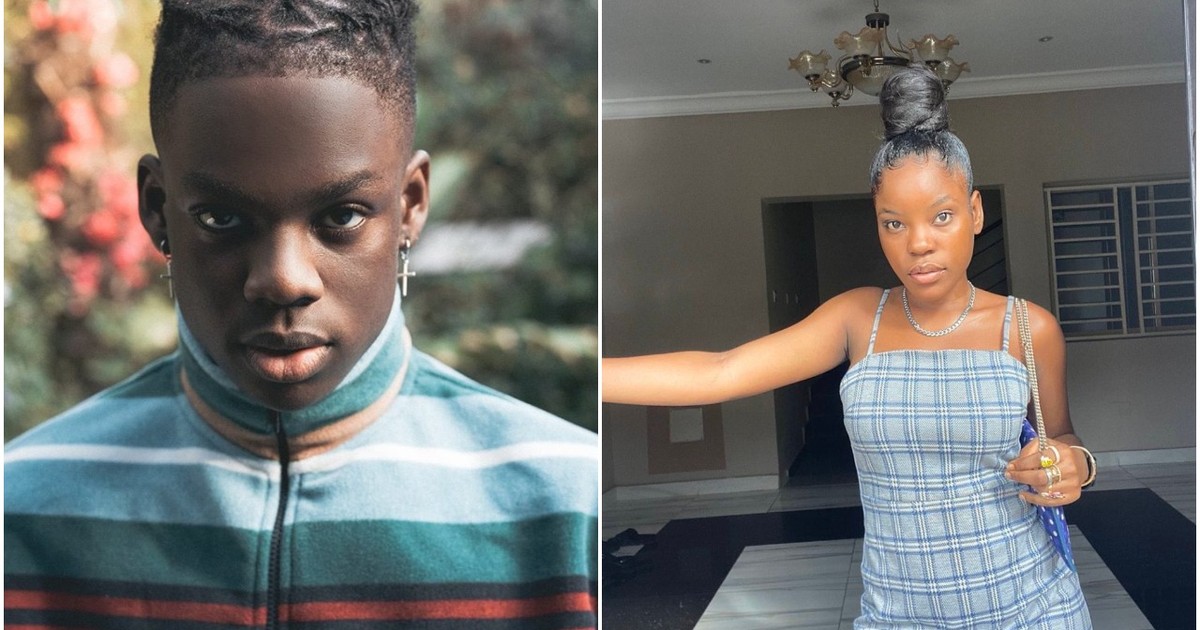 This is the second time Rema will select the girl simply known as Nimi at the end of a challenge or request for submission in 2020. The first time was when Nimi won Rema's Beamer contest earlier in the year. The Ravers, Rema's fan base – or stan base – are simply not having it though.
While parts of Twitter have simply been joking about it, some people are serious with it and here are the best comments from Twitter;
Bants
No Jokes FC
Extreme FC
No trouble, just vibes
Dieko
In all these, a Rema stan named Dieko had hoped to be selected for the date, but for apparent reasons that Rema is not gay and Dieko is a guy, he never really had a chance. Twitter has dragged Dieko into the conversation.
After Nimi was announced as winner, Dieko couldn't hide his displeasure;
Nonetheless, Rema followed Dieko on June 21, 2020.
Drag Dieko Day – Call it 'Triple D'
Is Rema building another Wizkid FC with The Ravers?
Only time will tell, but the signs are there. Loyalty is where Wizkid FC started from and Ravers are on the right path. Twitter has been a mess since Rema announced Nimi as his date. It was the first time many millennials realized the depth of Rema's Gen Z fan base. Just look at Dieko… Shout-out to stan culture.
For now, we shall keep monitoring like Gossip Girl. XOXO