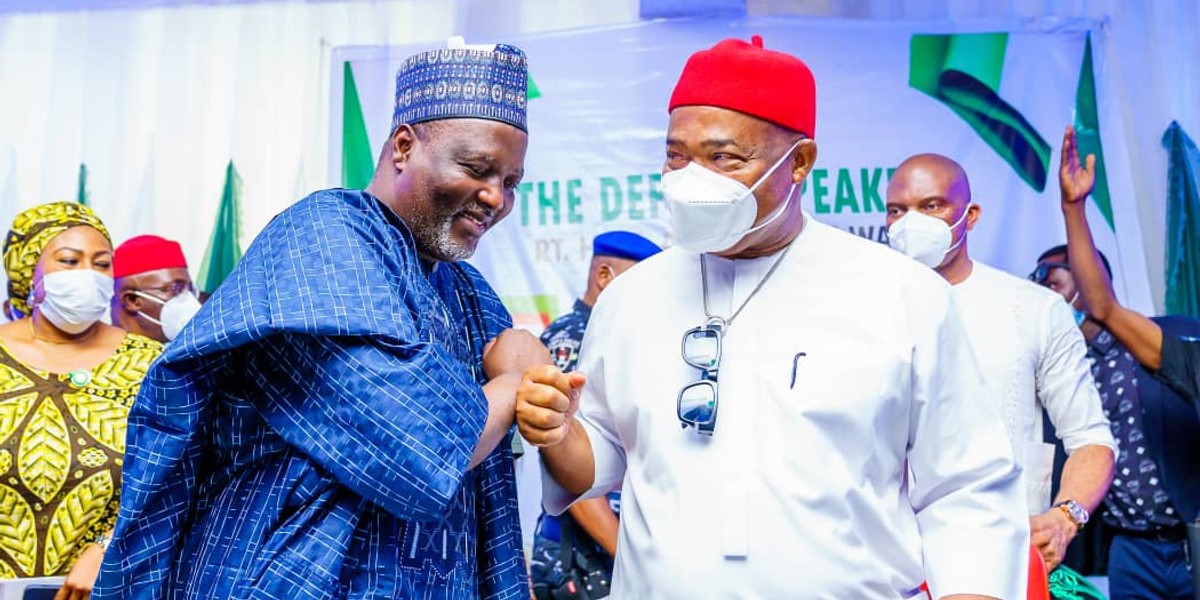 The party says the empowerment of over 15,000 Imo youths drawn from across the 27 local government areas of the state, will mitigate unemployment, restiveness and crime in the state.
"Our party is particularly excited that in spite of various challenging political turbulence in the state, Uzodinma has remained focused and unwavering in providing leadership and direction.
"We are hopeful that the positive impact this brilliant initiative of the governor will create in the system through economic stimulation and improvement of the lives of the beneficiaries will be enormous.
"While we commend the governor for this unprecedented bold step, the party charges the beneficiaries to make good use of the funds given to them," the statement signed by Cajetan Duke, Director General at the APC media center in Owerri, reads.