IFani Dedicates His Verse To AKA On Bravo Leroux's Song "Makhwenkwe"
IFani Dedicates His Verse To AKA On Bravo Leroux's Song "Makhwenkwe." Rap culture has its ups and downs, which include hostility and intense competition. The South African hip-hop scene has been like that for a while, and it's possible that rapper rivalry helped the scene get to where it is today.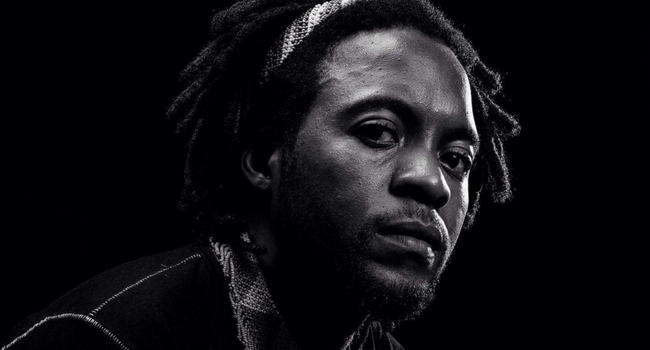 The IFani vs. AKA rivalry was the one that everyone always looks forward to. Despite the fact that they were both signed to the same record company their beef would be comparable to that of the East and West Coasts in the era of Pac and Biggy Smalls.
Following the release of Bravo Leroux's album IGAZI IINYEMBEZI NOMBILO, IFani was amongst the rappers who featured on the beautiful project on the song Makhwenkwe. Taking to Twitter, iFani shared the lyrics on the verse as he dedicated it to his late rivalry AKA.
The Xhosa rapper stated in the lyrics that whatever transpired between him and AKA was not personal, but rather an expression of the art of music.
"Njenge Pirates ne Chiefs Thina bes'zondana kangakaya Kodwa in REAL LIFE Sekhe sadibana, sekhe sahaga Sekhe sancokola, sekhe salarha Isandla sam, sekhe was'bamba Ndawin' iSAMA wand'bamba isandla Wagqib' o'perform-a, ndak'bamba isandla Akunandaba sidlulile pha. .. We were young." Wrote IFani.
IFani is now preparing to release his third Quadrant music project. The rapper is yet to announce when he will release the project. However, the iingoma Ezimnandi hitmaker congratulated Bravo Leroux on the accomplishment of his album and praised him for representing the Xhosa people.
"I'm very proud Ndiyavuya nyhani !!! Umninawa wam ulwile Wawina Walishiya ibobosi,igali, ityotyombe. Kumkiwe! (My favourite song) Well done Sony Music Africa Another Xhosa gem (with a strong team)." Tweeted IFani.