Google Pixel 8 video leak finds a brand new blue colour and Audio Magic Eraser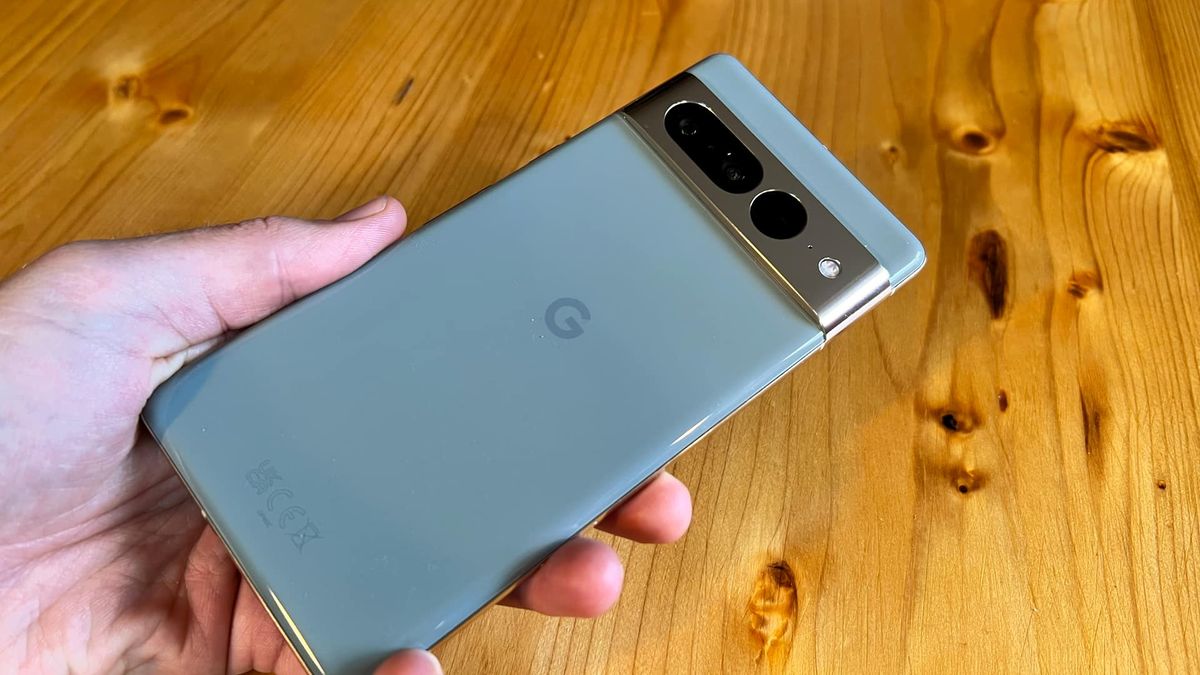 Share This Article
Newsletter
Sed ut perspiciatis unde.
We're counting down the days to the launch of the Google Pixel 8 and the Google Pixel 8 Pro, and a newly leaked promo video shows off a new blue color for the phone, as well as what seems to be a new audio editing feature.
Posted by EZ on X/Twitter (via 9to5Google), the video shows someone skateboarding down a path. There's a Pixel logo in the top corner and we see the familiar "engineered by Google" phrase that has appeared in previous Pixel promotional material.