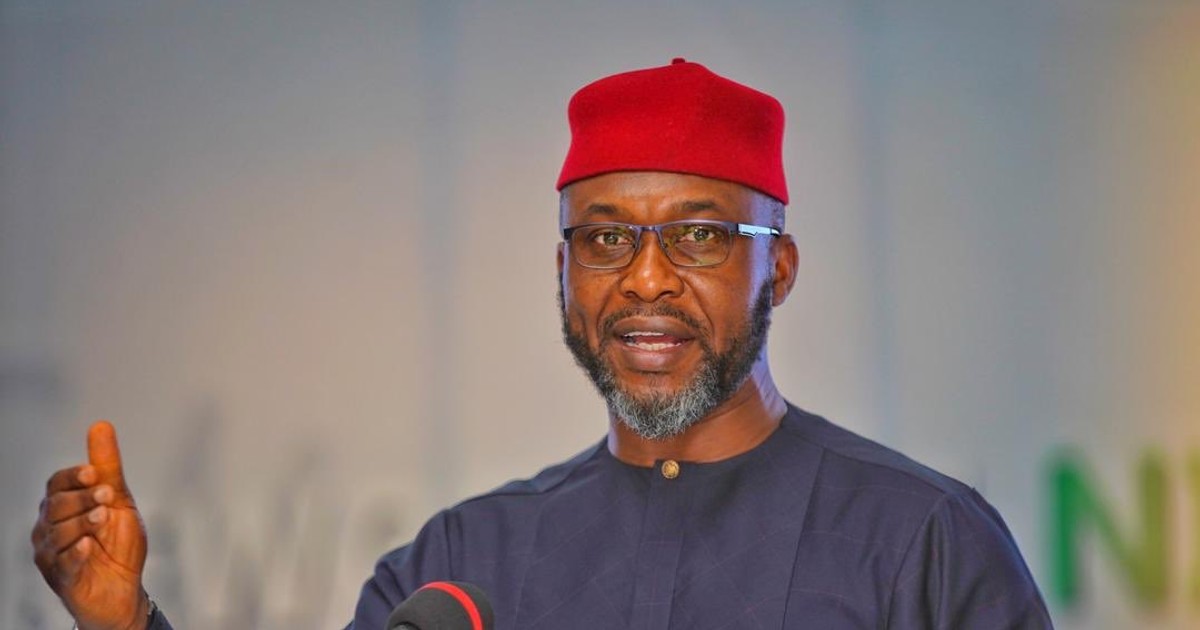 The ex-Bayelsa governor lost his quest for re-election in 2015 after Muhammadu Buhari of the All Progressives Congress defeated him by more than 2.5 million votes, ending PDP's 16-year control of the Presidency.
PDP has been making moves to take back the seat in Aso Rock since then and Jonathan has joined the likes of ex-Vice President Atiku Abubakar who is also rumoured to contest.
The news of Jonathan contesting led to a trend of social media with the hashtag #GEJiscoming.
Even though Jonathan has not made his intentions known, Chidoka says that he is in a good positing to contest and would come out to publicly announce whenever he is ready to do so.
"As for President Goodluck Jonathan, I have not discussed #GEJiscoming with him. In the last conversation I had with him, he wasn't indicating interest to run for any public office," Chidoka said.
"He is in a good place because he represents something that every part of the country can relate to. He has learnt his lessons from his time in office.
"He is in that position that he is the leading light of the PDP as he came into power from Deputy Governor to President in the PDP. I believe his political future would be determined by making public choices.
"I don't think former President Jonathan would be in that position where he is being called to come and be president.
"If he wants to be president, he would come out boldly and say, 'I want to be president of Nigeria again because I have the experience and have the capacity to bring back peace in Nigeria and to restore capacity in Nigeria."
Jonathan is widely remembered for conceding the defeat to Buhari after the results of the 2015 elections. This was a break from the norm where the defeated opponent fails to acknowledge the result and rather takes it to court. The decision to concede and congratulate Buhari won a lot of praise internationally as there were fears violence would break out in the country.
Since the aftermath of the 2015 elections, Jonathan has been engaged in different activities, some of which involve conflict mediation, having been appointed in 2020 as a Special Envoy to the Economic Community of West African States for talks to find a solution to the political conflict in Mali.