Gemini filed an opposition to Genesis's chapter plan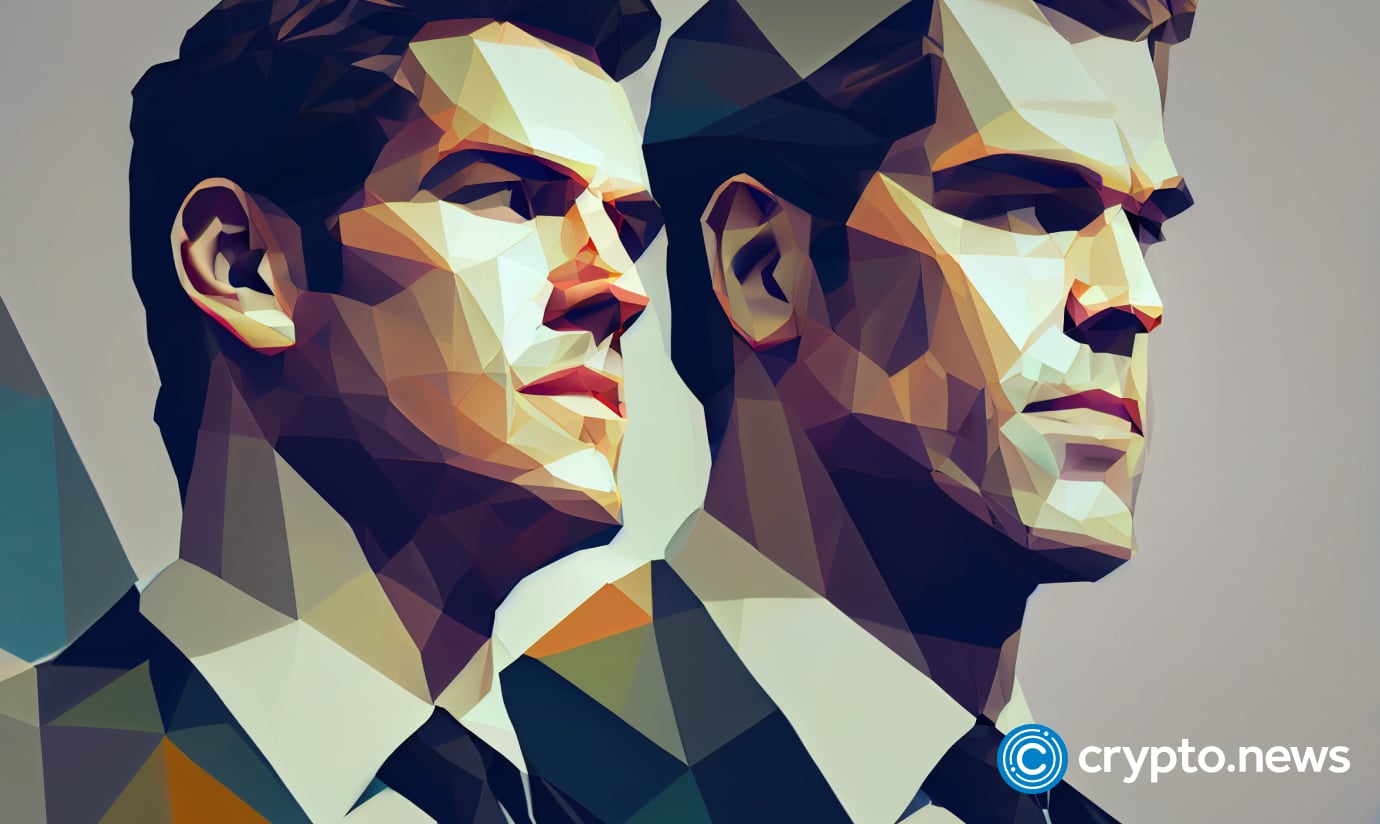 Gemini, a crypto exchange led by the Winklevoss twins, opposed the bankruptcy plan by Genesis and Digital Currency Group (DCG).
Gemini's lawyers explained that the bankruptcy plan lacks enough details and guarantees for some of the largest debtors.
The Gemini's filing stated that the debtors revealed an agreement in principle between the Committee, DCG, and them. However, it lacks the required details and remains subject to definitive documentation.
Genesis filed for Chapter 11 bankruptcy protection in the Southern District of New York's bankruptcy court. The company's interim CEO, Derar Islim, disclosed that Genesis had accumulated $5.1 billion in liabilities before pausing withdrawals due to its exposure to the FTX collapse.
Alongside Genesis Global Capital LLC, two other entities, Genesis Global Holdco (the parent company) and Genesis Asia Pacific (another lending unit), also filed for bankruptcy.
Analysts suggest that the platform has been on the brink of collapse since July, particularly after the Three Arrows Capital (3AC) blow-up, which left Genesis with $2.3 billion in debt and effectively insolvent. To remain solvent, Genesis required $1 billion in July, highlighting the challenges caused by the problems associated with 3AC.
The bankruptcy proceedings of Genesis could have significant implications for the management and recovery of digital assets in the crypto industry. The company owes approximately $3.5 billion to its top 50 creditors, including notable entities such as Mirana, MoonAlpha Finance, VanEck's New Finance Income Fund, Gemini, and Cumberland.
These developments have sparked discussions about the possibility of Genesis seeking a lifeline by proposing that some major creditors convert their loans into equity.