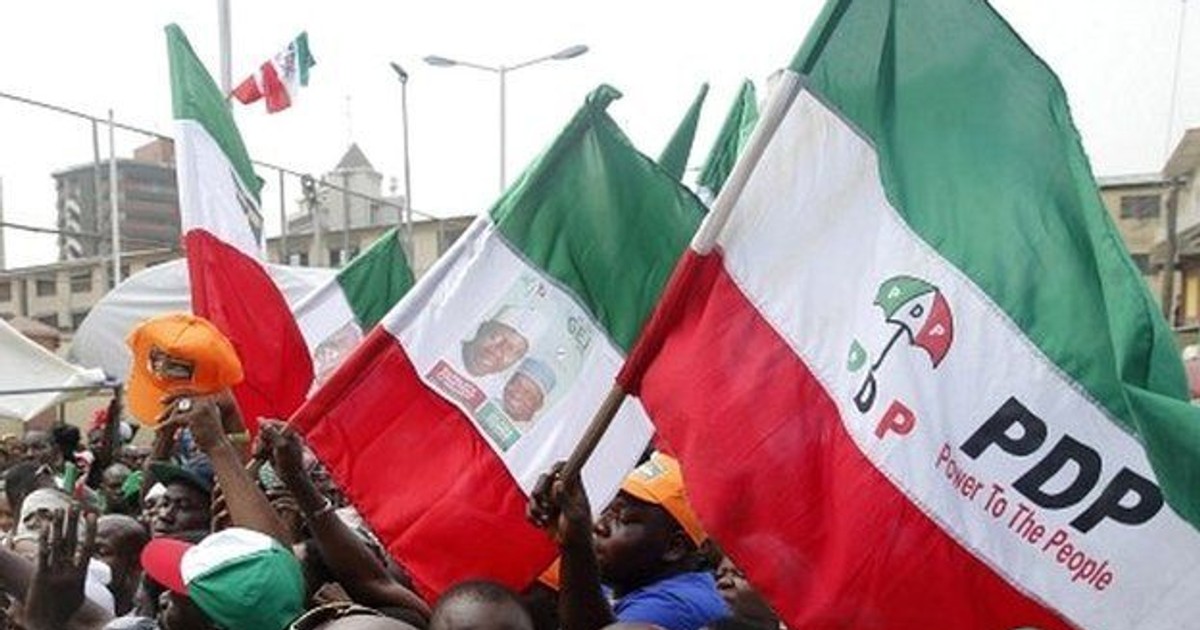 Madu said that Gabaya polled 13, 045 votes to emerge winner, while Mr Haruna Shekwolo of the All Progressives Congress (APC) came second with 7, 697 votes.
He said that Abubakar Abdullahi of the All Progressives Grand Alliance (APGA) placed third with 603 votes.
"Shekwogaza Gabaya of PDP, having certified the requirements of the law and scored the highest number of votes, is hereby declared the winner and is returned elected," she said.
The News Agency of Nigeria (NAN) reports that Gabaya is re-elected for a second term in office.
NAN also reports that the election was conducted across the 10 wards of the council- Igu, Kubwa, Duste, Kawu, Byazin, Shere, Bwari central, Kuduru and Usuma.