Fans Unite To Support Ok.O's Bid For BET Award After Yet Another Nomination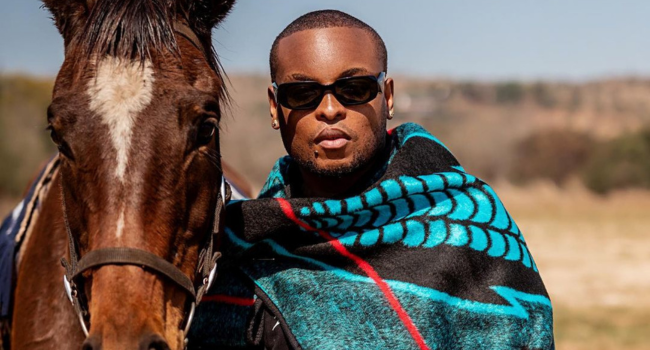 Fans Unite To Support K.O's Bid For BET Award After Yet Another Nomination. K.O has once again been nominated for a BET Hip Hop Award, sending waves of excitement through his devoted fanbase.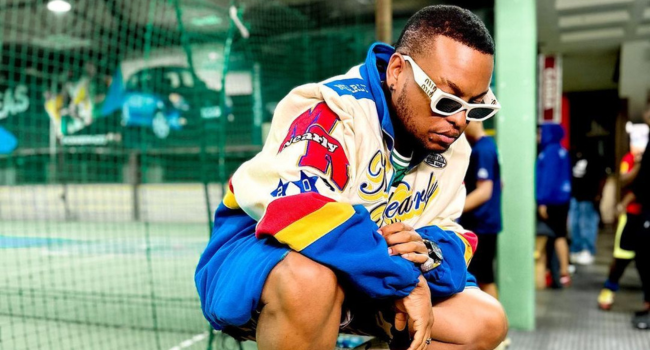 The announcement of his nomination in the "Best International Flow" category has ignited a fervent wave of support from fans, uniting them in their determination to see the beloved rapper clinch the prestigious accolade.
Taking to Twitter, the Skhanda World boss expressed gratitude as he announced that he has been nominated for the BET Award which is the second time this year to be on the BET Awards roaster. "BET HIPHOP AWARDS 2023 Another nomination. Grateful," wrote K.O.
Before receiving a BET Hip Hop Awards nomination, the rapper achieved a BET Award nomination in the fiercely contested Best International Act category in June. Ultimately, the accolade was claimed by the Nigerian sensation, Burna Boy. As K.O earns yet another nod for a BET Award, he finds himself in formidable competition, not only from other renowned artists but also from his fellow late South African rapper, AKA.
Amidst fierce competition, K.O stands ready to claim the coveted award, fueled by the unwavering support of his fans who firmly believe in his deserving victory.
It's only meant to be seen whether K.O will bring home the prestigious Hip Hop Award and fulfil his dream to be like the legend Black Coffee.