Fans Pour Cold Water On IFani's Hopes To Collaborate With A-Reece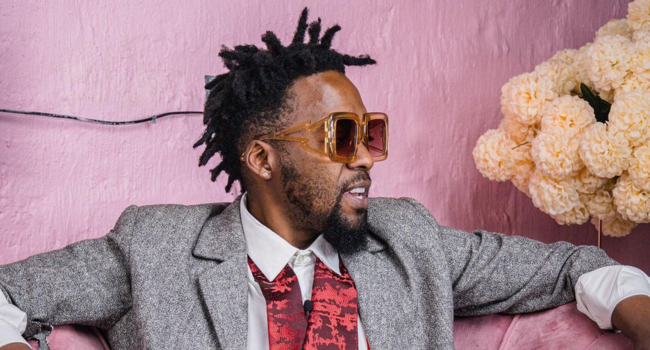 Fans Pour Cold Water On IFani's Hopes To Collaborate With A-Reece. iFani's recent suggestion to collaborate with fellow artist A-Reece has been met with scepticism and even disdain from fans.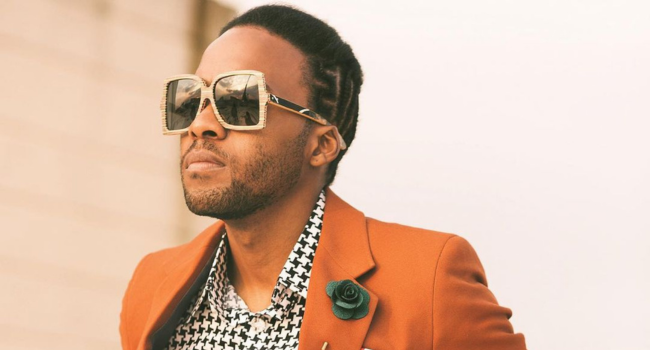 iFani, known for his hits like "Shake" and "Milli," took to Twitter and expressed his hopes for a potential collaboration with the highly acclaimed rapper A-Reece. "Some day Reece Hopefully… iFani feat. A-Reece Mmhhh Hopefully!" Tweeted iFani.
However, instead of generating excitement, the idea has been met with mixed reactions from the dedicated SA Hip-hop fans. iFani's hopes might be far-fetched to some of the fans but some also encouraged the Xhosa rapper to reach out to A-Reece and see if the two can work something together.
The Milli hitmaker is working on his 3rd Quadrant album and he is very clear that he is eager to collaborate with other big-name rappers. iFani stated that most of the rappers he has approached have not been responding to his request. However looking at his recent stance approaching A-Reece, the Iingoma Ezimnandi hitmaker is really eager to make a stamp in the rap game and he is not giving up.
While iFani's intentions to create something new and unexpected are commendable, it remains to be seen whether this collaboration will come to fruition and how it will be received by the larger audience
He has also expressed his interest in working with his homegirl Dee Koala. The rapper praised the rapper's rap flow. "Somebody link me up with Dee Koala Yhuuuu What a flow?!" Tweeted IFani.