Fans Divided Over Who Has The Best Rap Flow Between Khuli Chana & Okmalumkoolkat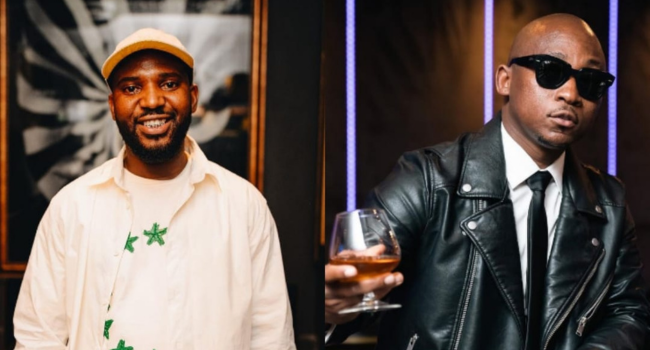 Fans Divided Over Who Has The Best Rap Flow Between Khuli Chana & Okmalumkoolkat. The rap scene has been set ablaze with a heated debate that has split fans of the genre, as they passionately argue over who possesses the best rap flow between South African hip-hop artists Khuli Chana and Okmalumkoolkat.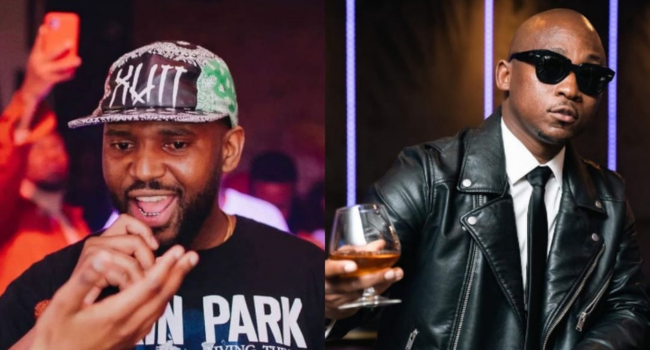 The two artists, both celebrated for their unique styles and contributions to the local music scene, have ignited a fervent online discussion that shows no signs of abating.
Khuli Chana has been a notable presence in the South African rap industry for years, recognized for his sophisticated wordplay and rhythmic delivery. With songs like "Tswa Daar" and "Hape Le Hape," he has captivated listeners with incisive lyrics and energetic performances. The veteran rapper's fans argued that his flow is smooth and effortlessly connects with listeners, making him one of the best in the game.
On the other hand, Okmalumkoolkat often referred to as "The Smart Mampara," has carved out his niche with an unconventional style that blends rap with elements of kwaito and electronic music. His tracks like "Gqi," "Amalobolo," and "Usangikhumbula" have garnered attention for their infectious beats and clever wordplay. The Durban rapper's fans emphasized his innovation and ability to bring something fresh to the rap scene.
The debate has raged on social media platforms, with fans from both sides passionately defending their preferred artist. Twitter has been flooded with different opinions on who carries the same rap flow between the two said big-name SA rappers.