"Every day it's Da Les" – Tweeps Weighs In On Rape Allegations Towards Da Les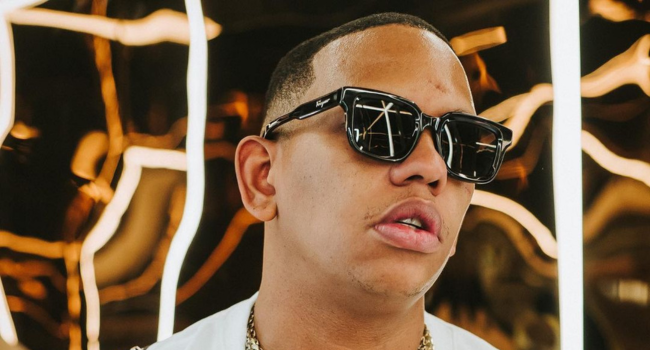 "Every day it's Da Les" – Tweeps Weighs In On Rape Allegations Towards Da Les. Da Les has built a massive reputation for himself through his music and influence in SA Hip-hop. However, the rapper's image has suffered massive setbacks following the rape allegation he suffered back in 2019.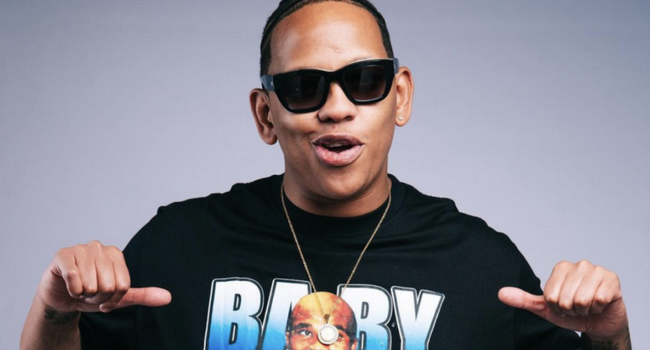 In a new twist, the rapper is once again facing another rape allegation. This came after a woman named Carlene Brown de Jongh took to Instagram and accused Da Les and his friends of gang rapping her. Carlene stated in vile Instagram posts that the incident took place three years ago and she is ready to press charges against the famed rapper and his friends.
"Punk a** I'm coming after you, BLOODY rapists. Those that GANG Raped me special lightning special for you." She wrote. Carlene went on and name-dropped the alleged perpetrators and she also mentioned Da Les and others. "Sean Riley, Your time has come I checkmated you 3 years ago Pantsi Stelle Bosch Mafia Pantsi. A few personal f**k yous, F**k you Da Les, Mouse Bonang and gang," she added.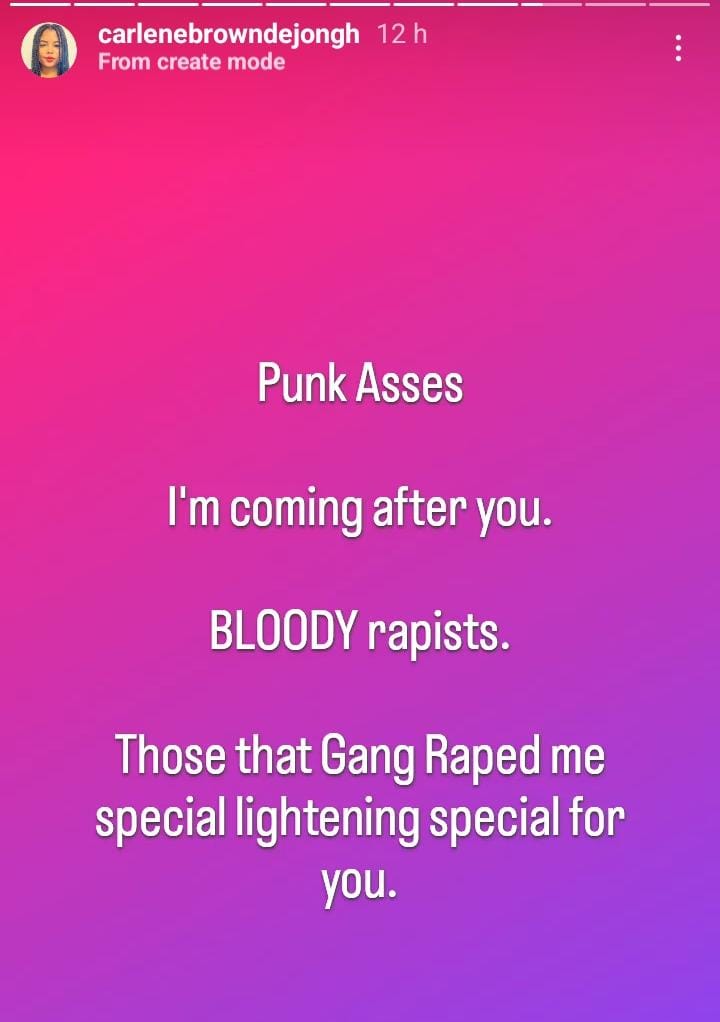 Taking to Twitter, controversial blogger Musa Khawula shared Carlene Brown's accusations on his timeline and most tweeps rubbished the claims accusing her of seeking attention. Some defended the famed rapper considering that he once faced the same allegation four years ago.
However, not everyone defended the award-winning rapper as some tweeps believe Brown's allegations. It is meant to be seen whether the North god will come out and clears his name just like he did four years ago.