Cardano's DJED stablecoin faces unminting and depegging demanding situations amid reserve ratio decline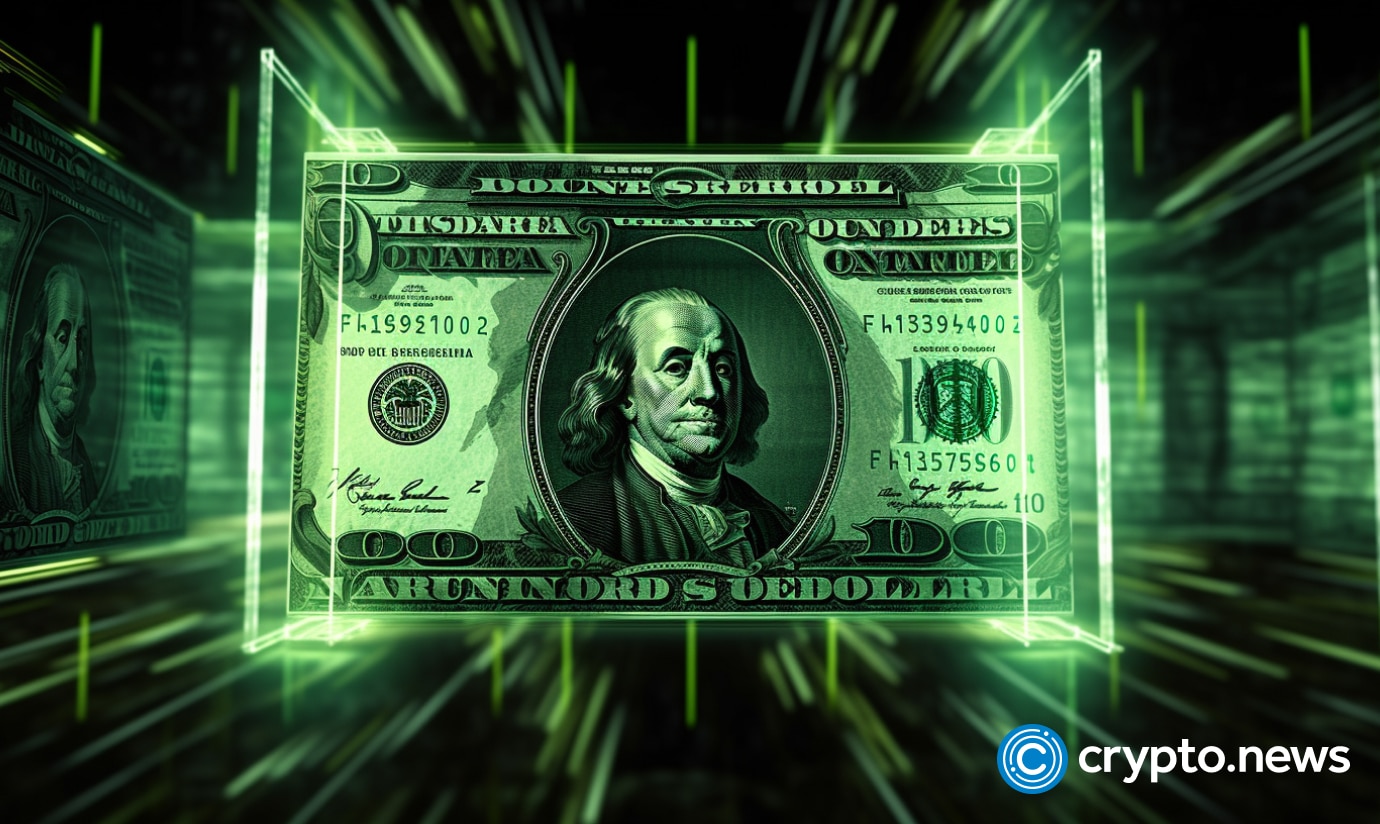 Cardano's stablecoin DJED is facing significant challenges as issues with unminting and depegging emerge due to a decline in its reserve ratio. DJED, launched by COTI, has experienced a loss of stability on all Cardano decentralized exchanges following a recent drop in the token's reserve ratio.
The Cardano Times (TCT) reported that users have already encountered problems with depegging and unminting since DJED's release on the mainnet in January 2023. The reserve ratio, which plays a crucial role in maintaining the value stability of the algorithmic stablecoin, has fallen below the safe threshold.
Initially, the reserve ratio for DJED was designed to fluctuate between 400% and 800% to ensure its value remained stable relative to the U.S. dollar. However, according to a snapshot shared by TCT, the reserve ratio of the Cardano stablecoin has dropped to 346%. As of July 4th, the reserve held approximately 11,555,202 DJED tokens or 39,343,556 ADA.
Consequently, the DJED protocol no longer allows token holders to unmint their tokens, leading to a depegging of the stablecoin on all decentralized Cardano exchanges. DJED is officially issued by COTI, a Layer-1 protocol based on Distributed Ledger Technology (DLT).
COTI confirms DJED's de-pegging
In response to the situation, COTI acknowledged the issue in a tweet, stating, "DJED, the stablecoin issued by Coti, has failed to maintain a reserve ratio between 400-800%, making it un-mintable through the DJED protocol for users, which has caused consistent de-pegging on all Cardano DEXs."
Supporting the claim, TCT shared a chart displaying DJED's trading history in June, highlighting the fact that customers are unable to purchase the stablecoin at its intended $1 price.
The Cardano community has expressed mixed reactions to the developments. Some users have criticized COTI for not ensuring sufficient liquidity for the stablecoin, while others argue that DJED is operating as intended.
TCT clarified that the depegging issue is specific to Cardano decentralized exchanges and not the protocol itself, countering a user's claim that DJED has "completely failed" in terms of liquidity.
Jonah Koch, the community lead at EMURGO Academy, defended DJED's performance and suggested measures to maintain its value. Koch recommended that the stablecoin issuer cease minting SHEN reserve tokens and issue them only to compensate COTI holders, preserving the value of DJED.
Interestingly, this development follows the recent utilization of DJED, Cardano's dollar-pegged stablecoin, for lending and borrowing on Liqwid, showcasing the evolving nature of the stablecoin's applications.