Call of Duty: Modern Warfare 3 is popping out in November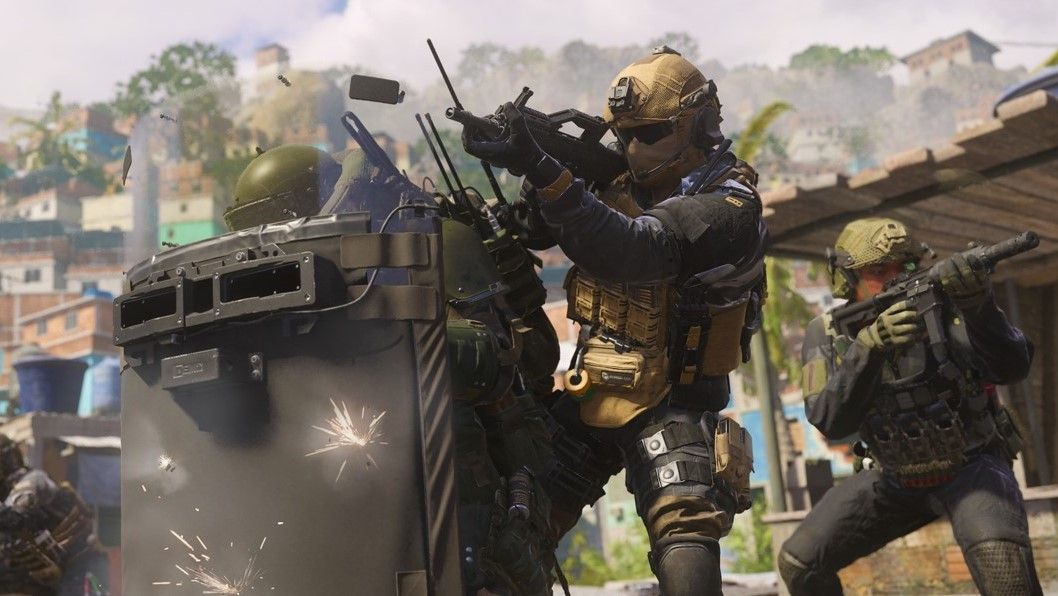 Share This Article
Newsletter
Sed ut perspiciatis unde.
Last night (August 17), Call of Duty: Modern Warfare 3 (2023) was fully unveiled, with a trailer giving fans their first glimpse of the FPS in action. A November 10 release date was also confirmed, meaning that gamers have less than three months to wait for it.
As outlined in a blog post on the official Call of Duty website, Modern Warfare 3 (2023) serves as a direct sequel to Modern Warfare 2 (2022), with the campaign set to immediately follow on from the ending of its predecessor's. New to Modern Warfare 3 (2023) is the addition of 'open combat missions', which will face players with a number of choices when it comes to how they approach certain story quests. In the blog post, the devs gave the example of choosing between going into a mission stealthily, or all guns blazing.