BT and SAP need to make sustainability reporting an entire lot more uncomplicated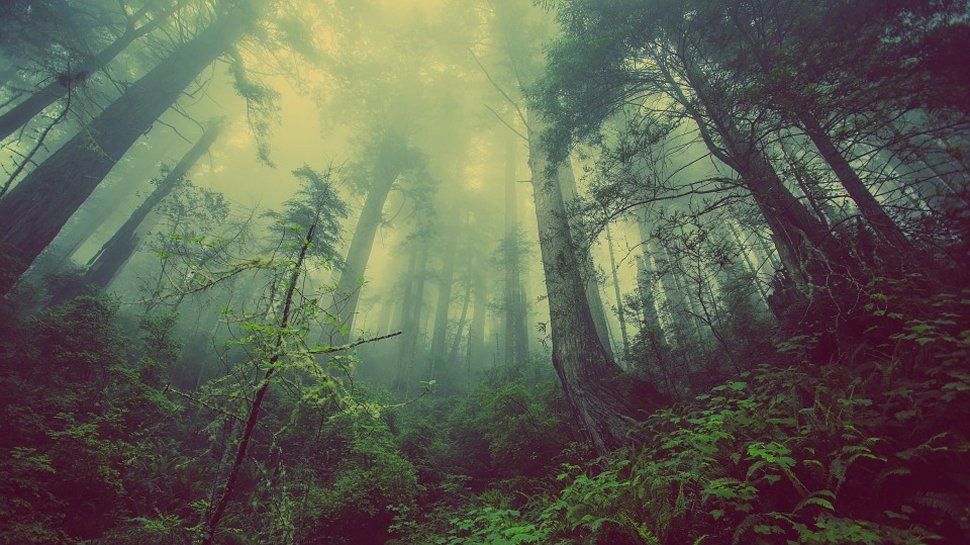 Share This Article
Newsletter
Sed ut perspiciatis unde.
BT is piloting SAP's Sustainability Data Exchange (SDX), a new platform for carbon accounting which both companies hope to standardize sustainability reporting and drive environmental progress.
In a press release, BT Group said SDX allows it to collect, trace, and share carbon data across its own supplier base.