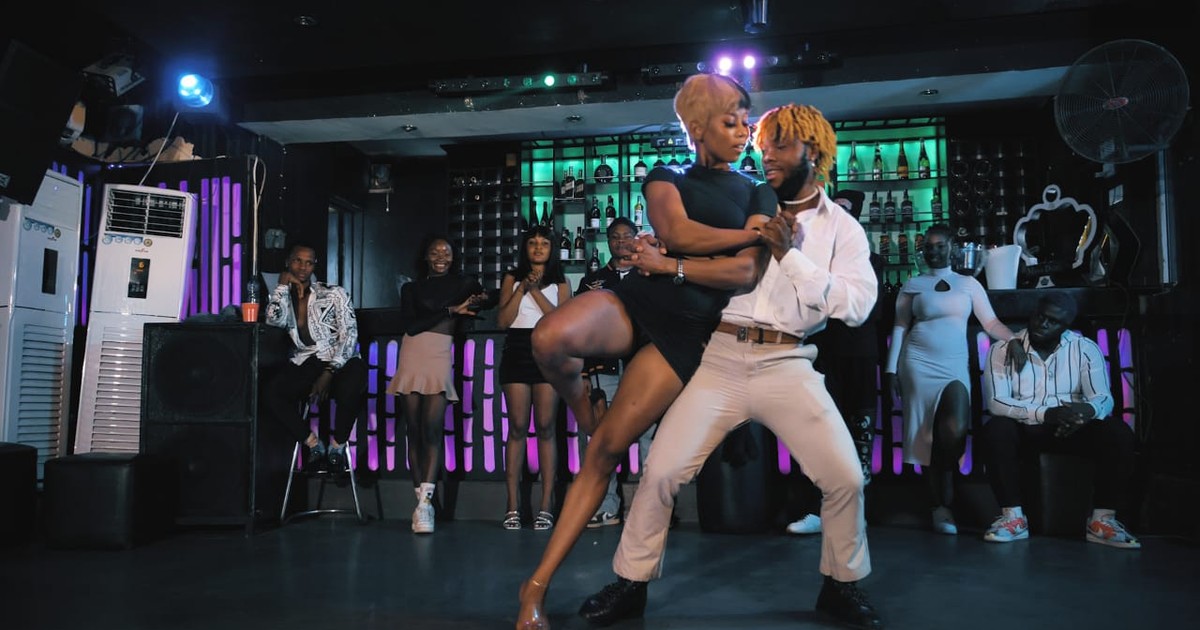 Precious 'Mamazeus' Nwogu
The teen series' first season was shot in Enugu and Anambra states.
BN Media has debuted the official trailer for its forthcoming dance-drama series 'Breakout'.
Directed and produced by Benneth Nwankwo, the series hailed as Nigeria's first dance series follows a group of dancers in a University as they find themselves thrust into a world where every move is a test.